goldenmargins
An IP65 rating is how much they protect against liquid. The second digit of the IP rating with "5" means that the device can withstand the impact of water jets without any negative effects.
An IP65 level of protection, then it provides total protection against dust and airborne particles. Additionally, it has well-liquid ingress protection when a 6.3 mm nozzle is spraying water upon the touch screen. The IP65 rating is protective enough to water splash and airborne particles from causing harm to the touch screen.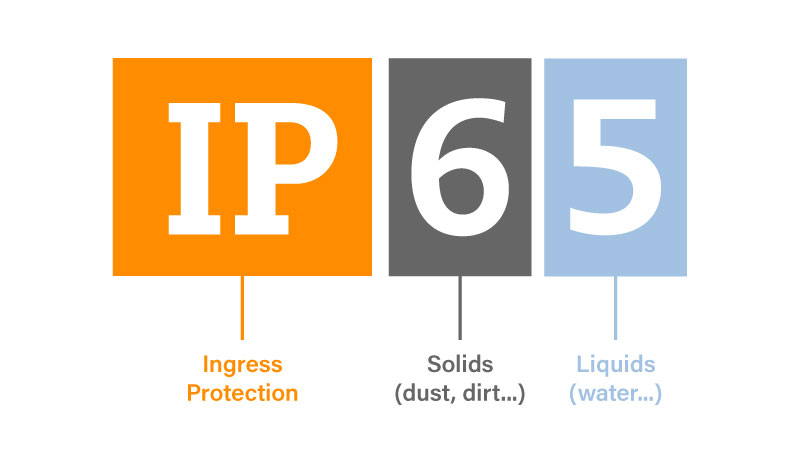 Application for Light Industrial
When it comes to the IP rating you need for a touch screen monitor, water protection is necessary. In places that will have a lot of dust, debris, or where there's the potential that the screen will be in contact with any solids or liquids, and where jetting water will never be an issue.

Touch panels in industrial environments have to be resistant to chemicals, liquids, dust, and dirt. They must also be highly durable and long-lasting. In this case, there are many environments and applications where you need an IP65 touch screen monitor that is resistant to water and dust. Ratings within the IP54 to IP65 range can keep the screen dry and safe. These ratings are strong enough to stop airborne particles from damaging the inside and outside of the screen.
IP65 touch screens are used in industrial settings, commercial settings. In these commercial settings, a customer might come across the touch screen display at Point-of-Sale, at kiosks in entertainment venues, at restaurants, and more.
a Front IP65 touch screen could be the right choice. The options are the "Front side" (where only the front side is protected) and the "Full IP" (all sides are protected).
Golden Margins IP65 waterproof display also can be used for outdoor locations that are subjected to greater amounts of liquid and dust, with heavy foot traffic, wet locations, and high-contact areas. These include areas such as transportation facilities and dirty warehouses.

HERE IS THE WATERPROOF TESTING VIDEO:
What IP Ratings Do Commercial Users Need?
There are many occasions that need to use commercial displays, such as self-service kiosks, information kiosks, point-of-sale, or digital POP displays.
1. Retail
For retail stores, a touch screen with high brightness and colorful RGB light can draw much interest and people will come into your store. What's more, with an interactive screen, productivity will be improved with 24/7 longtime show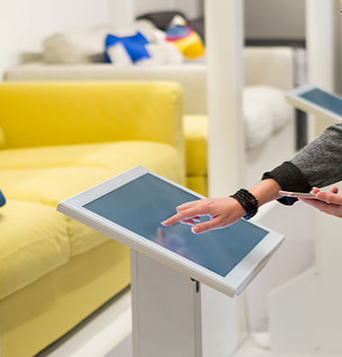 2. Transportation
More easily find shops with an interactive map by using an interactive screen. And get real-time updates of their departure time and gate.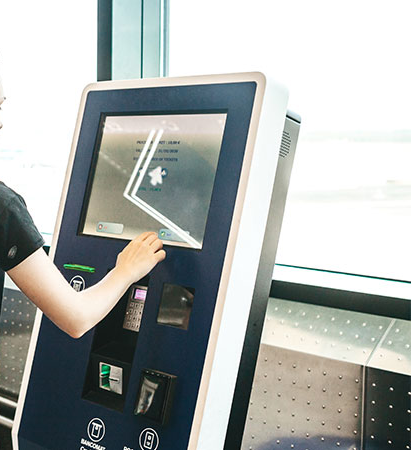 3. Museum
Can learn more about exhibits, play educational videos, and find their way to different parts of the museum by installing touch screen monitor in your museum,
4. Hospital
Touch screens can help to improve activities such as check-in, registration, and information distribution. A touch screen monitor can assist patients' friends and family in quickly finding where they need to go to.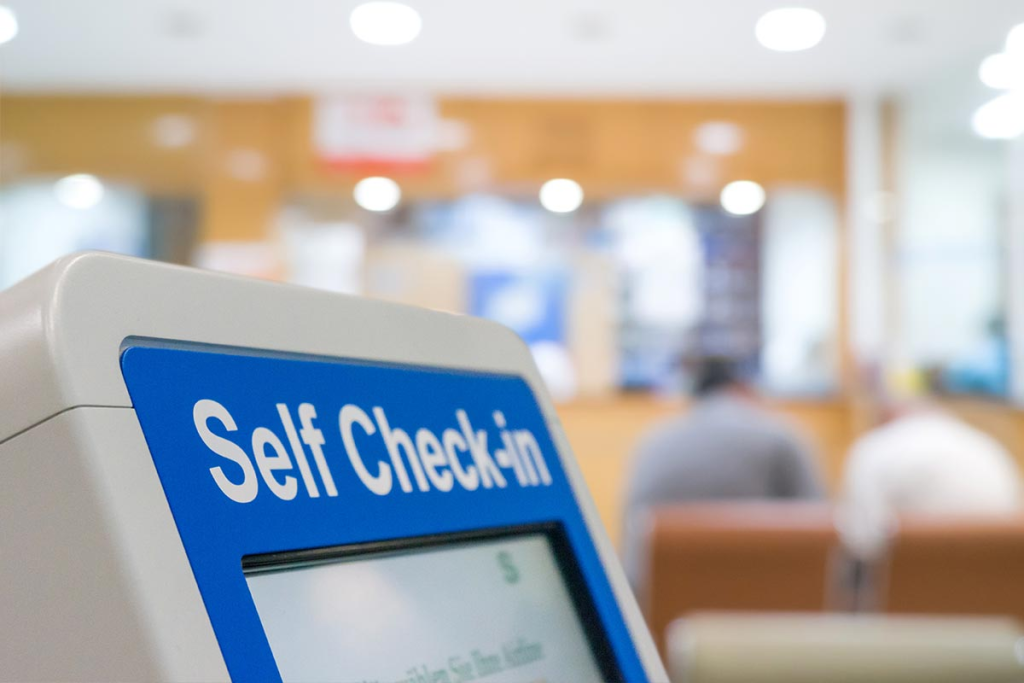 Conclusion

On the one hand, If you need a screen that's very dust resistant, and the screen will be outside, then it needs to have the right protection against inclement weather. In this case, it needs high protection against both water and exterior particles.

On the other hand, you might be using it for industrial applications. In this case, it's even more important about the IP rating, sometimes choose IP65. This may even be the case for light industrial use.

You may be operating with high heat, a large amount of liquid, and potentially even chemicals that require workers to wear gloves while using the touchscreen. For this reason, you may need the touch screen to be more resistant against dust and water while still able to react to touch even with gloves.
Golden Margins –
Entire Range of Touchscreen Products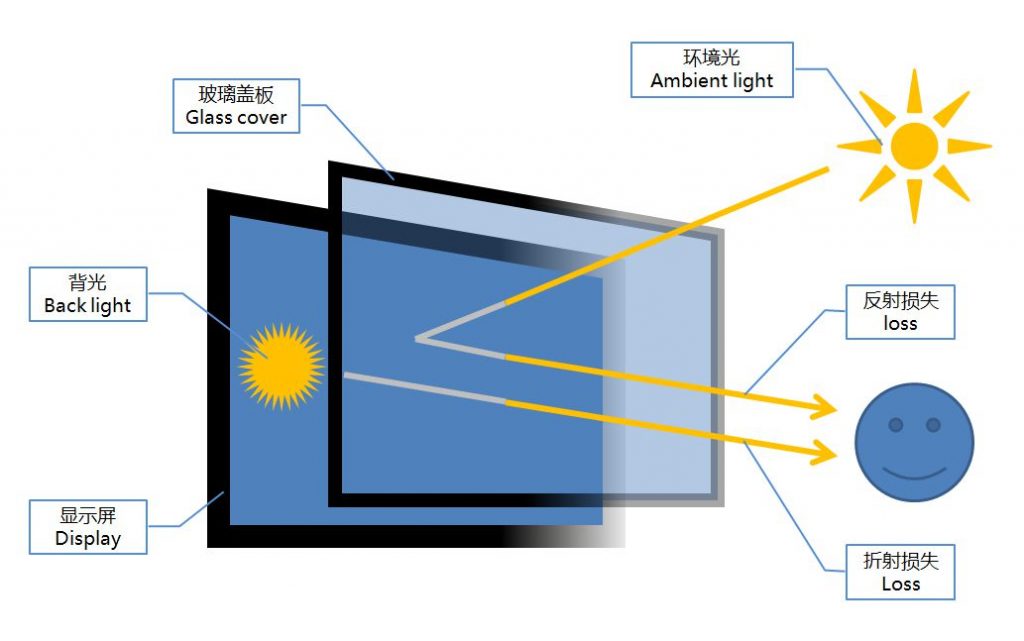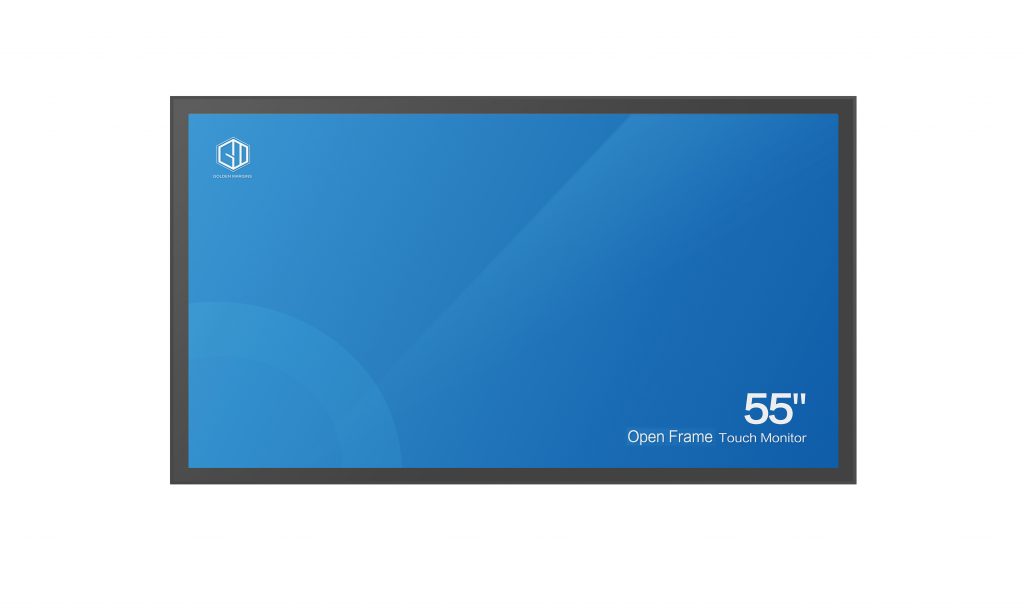 We hope you found these touchscreen or panel PCs fundamentals informative. Goldenmargins offers a broad selection of Industrial Touchscreen Monitors and Touch Panel PCs in various sizes and configurations, including medical touch screens, sunlight-readable touch screens, open-frame touch screens, and waterproof touch panels, as well as other unique touch screen or panel PC designs. You can learn more about our services HERE or by calling us at +86 755 23191996.