goldenmargins
A kiosk is defined as a "small open-fronted cubicle from which [things] are sold"  like a newsstand or a vendor at a street fair. When we talk about kiosks today, we're typically talking about digital kiosks, which may also be called kiosk machines, kiosk computers, or touchscreen kiosks. 
Digital kiosk machines automate customer orders of goods and services. Ticketing booths, airport check-in terminals, or ordering kiosks at quick service and casual restaurants are all digital kiosks. Many malls and even some cities use digital signage kiosks to help users navigate, as well as for display advertising.
What are some examples of a kiosk display?
Kiosks appear in many different form factors and can be powered by smartphones, tablets, or even custom touchscreen devices, meaning they can be nearly any size. Industries you'll find digital kiosks used in include: 
Healthcare: Self-check-in kiosks at doctors' offices; prescription pickup and payment kiosks at pharmacies 
Restaurants: Self-ordering kiosks or interactive seating kiosks for front-of-house staff
Retail: Point-of-sale systems or self-checkout kiosks
Transportation: Check-in and ticketing kiosks at airports or train stations 
Parking: Payment kiosks for parking structures
Directories: Large touchscreen digital signage kiosks for store directories and advertising in shopping centers 
Kiosks don't have to be fixed to a permanent location, either. For example, admissions at a hospital may have a kiosk on wheels to roll around through the emergency room to get people checked in.
Why should you use digital kiosk display?
The biggest benefit of digital kiosks is automation. They're always on and available — think about self-checkouts vs. employee-manned registers in retail stores. Digital kiosks can also lower your business operating costs, by freeing up employees for more important tasks like expediting and customer service. 
Taken as part of a larger strategy, digital kiosks can increase customer engagement, raise revenue, lower costs, and improve customer satisfaction.
How to choose the right digital kiosk display
Choosing the right digital kiosk hardware can be a challenge. That's why it's best to take some time and think about the purpose of your kiosk. For example, if the goal is to attract foot traffic in a large multi-retailer environment, it needs to be large, attractive, and straightforward to use for anyone who walks up. Ordering experiences, though, may be better served by a smaller device, since a customer is likely to seek out the kiosk organically if they're already in your place of business.
If you want customers to interact with your kiosk, you want something eye-catching and inviting. For example, you've likely seen food sample kiosks at warehouse stores like Costco or Sam's Club — they're prominently placed in high-traffic areas. 
When thinking about adding digital kiosks to your establishment, here are key things to consider:
An inviting experience: You want customers to notice and interact with your kiosk, so it should be inviting and engaging. That could mean large touch screens or audio prompts. An interactive and appealing experience is necessary. 
An interactive experience: Placing orders, getting free samples, navigating the store, doing price checks, or downloading/installing a mobile app are all ways to offer valuable interactions. 
A helpful experience: Not all kiosks need to be transactional. Some could allow customers to request employee assistance, check product prices, or help customers locate products in the store. 
A simple experience: Usability is absolutely essential for digital kiosks, so they need to be intuitive and easy to use. Everything needs to happen very naturally. 
There's a lot of overlap when it comes to the customer experience on a digital kiosk, and there's no reason you can't mix and match the best features that make sense for your business. For example, a retail store may help customers navigate the store, check prices, request an employee, offer free samples, and offer quick access to download the company's mobile app with a QR code. A restaurant could allow customers to place orders, download a loyalty app, and pay.
Kiosks are workhorses for many businesses. Regardless of industry, these systems are often left running 24/7 with nearly no downtime. That means you need to choose hardware and software platforms that are robust and reliable — when devices are mission-critical, you can't afford for them to go down.
Golden Margins –Entire Range of Touchscreen Products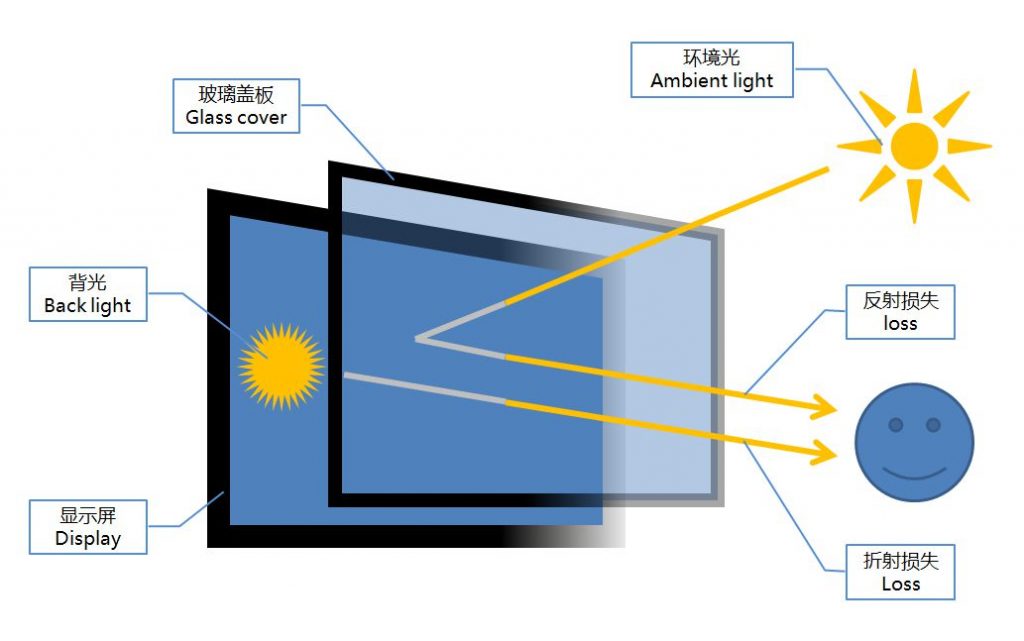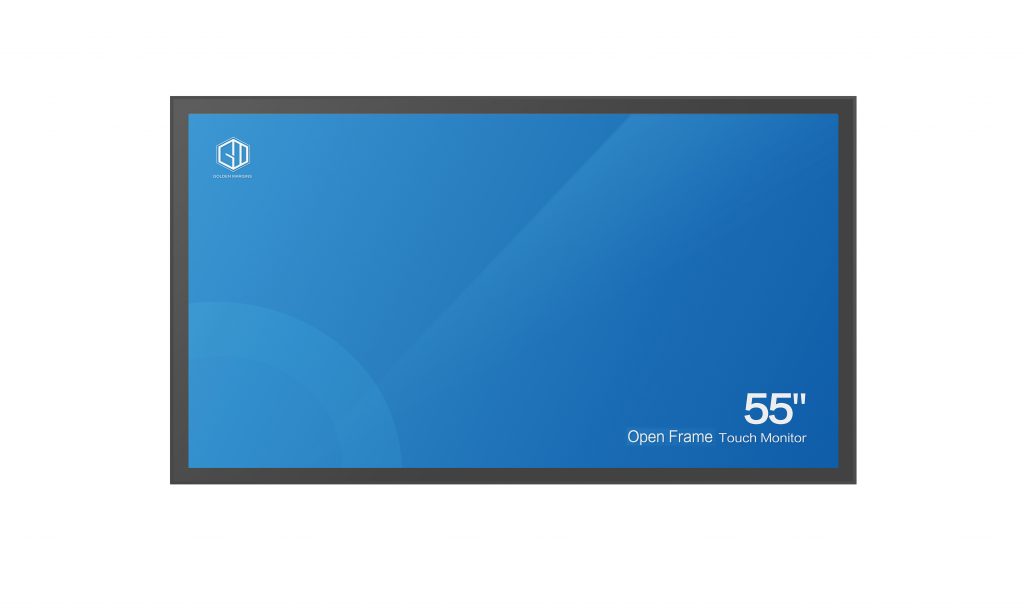 We hope you found these touchscreen or panel PC fundamentals informative. Goldenmargins offers a broad selection of Industrial Touchscreen Monitors and Touch Panel PCs in various sizes and configurations, including medical touch screens, sunlight-readable touch screens, open-frame touch screens, and waterproof touch panels, as well as other unique touch screen or panel PC designs. You can learn more about our services HERE or by calling us at +86 755 23191996 or sales@goldenmargins.com