goldenmargins
Large Size Touch Screen Display/Monitor
Large Screen 4K Display = Sharper Pictures
The outstanding essence of the 4K Ultra HD screen lies in the fact that it delivers depth, color, and clarity like you've never seen before on a TV or other type of screen. With a large touch screen display size and four times more detail than Full HD – that's a resolution of 8 million pixels。 Actually,4K Ultra HD is a display where the screen resolution is 4 times of a 1080p standard display and over 23 times the resolution of standard-definition television.
This large touch screen monitor comes with a resolution of 3840 pixels × 2160 lines (8.3 megapixels, aspect ratio 16:9). In simple words, 4K means clearer, sharper, and more vivid picture, as its pixels are capable of showing more details than standard HD. 4K televisions use upconversion which breaks each pixel into four identical pixels and employs edge smoothing and noise reduction algorithms to produce a clearer, sharper picture.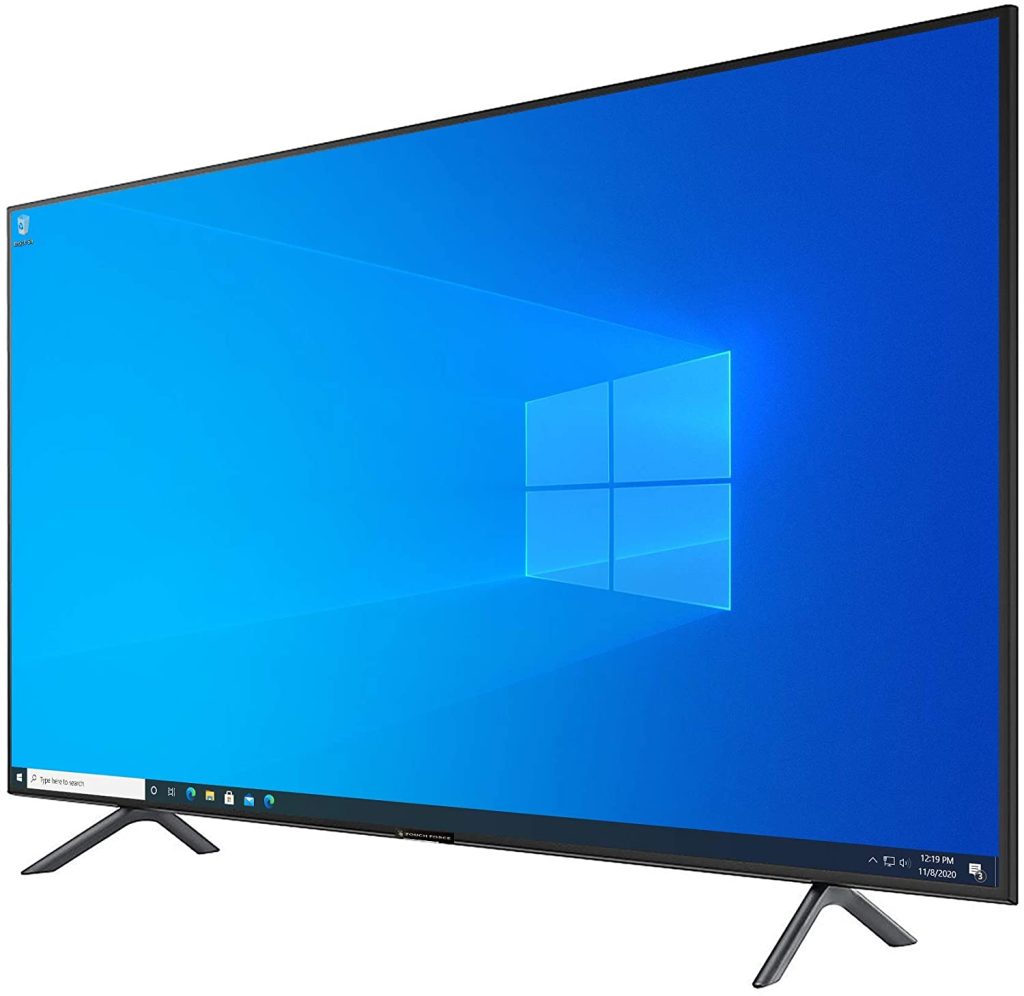 Large Touch Screen Display Appropriate
Home use
Given its ultra-sharp picture clarity, depth, and color, a large touch screen display can change your perception of television viewing. An ideal A/V option for the current climate and usage preference, these large touch screen monitors are completely hassle-free. You don't need to possess the technical knowledge to install or operate this; thanks to the unique self-lock features that it comes powered with.
Its real-time feasibility and multi-purpose aspects further make it an appropriate choice for home installation as well as professional use.
Professional Use
Large touch screen monitor/Display can be used for conferences and education. Whether you're delivering a training lecture or brainstorming concepts or analyzing data, the right display is critical to connecting with people over video. One way to ensure optimum visibility of the video or the data shared in a conference is to install high definition display system. 4K Ultra HD screens deliver brilliant clarity and true color from every conceivable viewing angle. Plus, the large touch screen display is easily adjustable to any height as required, to achieve the closest eye-to-eye feel.
These screens add the element of fun and fascination to both teachings & learning as well as meeting. The clarity that these large touch screen monitors provide is such that your audience or listener will feel connected to the content, making your lectures or meeting engaging and interactive. The compact design coupled with elegant and careful workmanship enhances its aesthetics, and their robust manufacturing makes these large touch screen displays an investment for the long term.
Large Touch Screen Monitors Features
Here's what makes 4K Ultra HD screens by Golden Margins a cut above the rest:
Large size 4K touch screen monitor has 3mm physical tempered anti-glare glass; strengthen the visual effect, improve the touch experience; standard 20-point touch, faster-writing speed, the best writing experience.
Built-in WIFI modules on the Android motherboard and PC in the machine, which are convenient for users to perform wireless transmission and network operations through WIFI.
Large size 4K touchscreen support side-pull touch menu, support any channel writing, annotation, screenshot function; child lock function, button function can be shielded by setting, etc.
Front-mounted expansion port: Front-mounted one-button start switch realizes three-in-one TV, computer, and energy-saving integrated switch function; convenient operation, simple and elegant appearance.
The front remote control window is convenient for users to use the remote control to operate, set and debug the machine.
Front speaker sound, honeycomb soundhole.
Aluminum alloy outer frame, sandblasted anodized surface, iron shell back covers, active heat dissipation; ultra-narrow sandblasted face frame, ultra-narrow design, optical bonding technology, the face frame of the whole machine is only 26mm on one side.
The international standard OPS slot is used, and the integrated plug-in design is convenient for upgrading and maintenance. There is no connecting line of visible computer module outside, and the fuselage is beautiful.
Whether it is for professional entertainment or personal use, do it better with these large touch screen displays.