goldenmargins
One of the best benefits offered by large touch screen displays is the fact that they offer an intuitive platform for interaction between the user and a device. This is also one of the reasons why manufacturers all around the world are committing to the touch screen technology. This technology is already a major part of our present, and is all set to play an even bigger role in our future.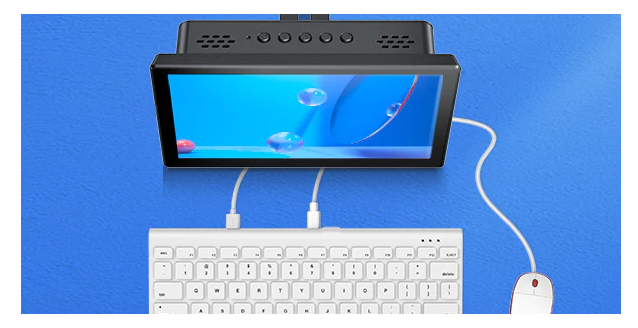 When it comes to the present, large touch screen display monitors can be seen almost everywhere, thanks to the host of benefits that they provide. There are a number of ways in which large touch screen display monitors can be utilized, some of which are:
1. Big Scale Demonstrations
Whether it is at an exhibition or simply a display, large touch screen display monitors can be used as kiosks, providing you the opportunity to demonstrate your branded content, apps, or even website on a large scale.
2. Gamification
One of the most exciting aspects of the touch technology is gamification. Games have always been a great way to garner attention, and now, with a large touch screen display monitor, you can take games to a completely new level. This can have many applications. In educational institutions, this can be used to play games to help students learn better; and at demonstrations or exhibitions, they can be used to gather audience.
3. Information Kiosk
Perhaps the best use for large touch screen display monitors, they can be set up as self-service information kiosks. Not everyone likes asking for help, and using a large touch screen is immense fun! They may be used to display interactive documents, galleries, schedules, maps, etc. at your event or even at your facility. They will allow the users to refer to the content at their own pace.
4. Paperless Registration and Lead Generation
Generating leads is good for any business. Even if you are not interested in the leads, a large touch screen display monitor can be used to facilitate registration at your event of institution. It is more convenient for people to enter their details on a digital platform, rather than having to write it; and keeping track of and maintaining digital registrations is always easier.
5. Digital Signage
You can use large touch screen display monitors to attract attention towards your business with a real-time audio visual message. You can set up this display to welcome people to your classroom, boardroom, etc. and also provide some cursory information or required instructions.
6. Interactive Information and Entertainment
Large touch screen display monitors are an interactive solution which let you engage and personalize the audience experience, whether it is for advertising, simple engagement, or for sharing information.
There is no doubt to the fact that the touch screen technology is here to stay; and with the constant advancements happening in the field, they offer numerous innovative solutions for the smart user to adapt into their own organization or institution.
Golden Margins –Entire Range of Touchscreen Products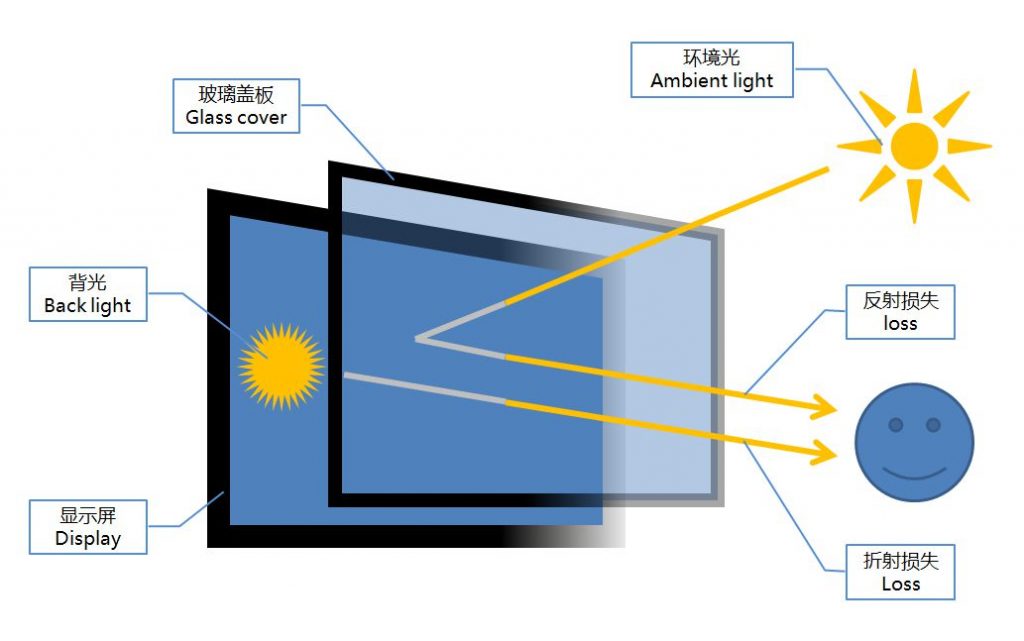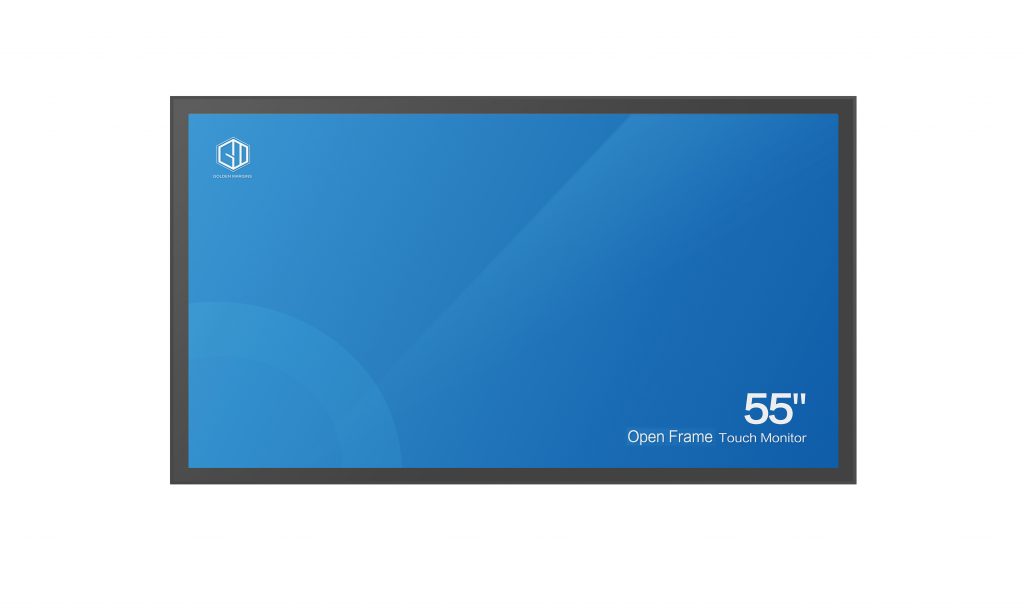 We hope you found these touchscreen or panel PC fundamentals informative. Goldenmargins offers a broad selection of Industrial Touchscreen Monitors and Touch Panel PCs in various sizes and configurations, including medical touch screens, sunlight-readable touch screens, open-frame touch screens, and waterproof touch panels, as well as other unique touch screen or panel PC designs. You can learn more about our services HERE or by calling us at +86 755 23191996 or sales@goldenmargins.com