demo
The 15.6-inch open-frame LCD monitor is becoming more and more popular in the business world because of its compactness and lightness. Compared with other large-size monitors, its compact size is more suitable for installation in places with limited space. Golden Margins is one of the brands that has made significant progress in this field of industrial displays, and the company has become one of the industry leaders in the production of high-quality open-frame LCD displays.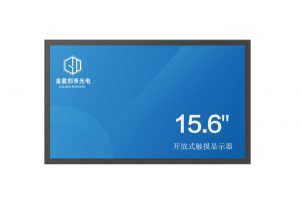 Golden Margins is a leading Industrial Touchscreen Monitor manufacturer providing reliable, cost-effective, and flexible touch screens and industrial panel PCs. We are committed to bringing the best quality, service, and touch solutions to our customers.
Our product range includes Capacitive Touchscreen Monitors, IP65 Waterproof Touch Screen Monitors, High Brightness Touchscreen Monitors, bar type touchscreen,Open Frame Touch Screens, Industrial All-in-one PC,and OEM/ODM. We can deliver any quantity of products with fast shipping options.
Why 15.6-inch open-frame LCD monitor?
Can meet the needs of installations with limited space for a variety of reasons. First, the display is designed for a wide range of applications, including areas with limited space. Secondly, it is slim and practical, easy to install and transport. Finally, it is durable, reliable, and cost-effective, factors that are critical to running a business.
Features of the 15.6-inch open LCD monitor
The 15.6-inch open-frame LCD monitor is packed with features, plus it's water- and dust-proof, making it ideal for installations with limited space due to its compact design and compact screen size. These features include close range, wide viewing angle, high response and fast response time. Additionally, this monitor is designed for a wide range of applications, making it versatile and adaptable to a variety of needs.
Golden Margins –Entire Range of Touchscreen Products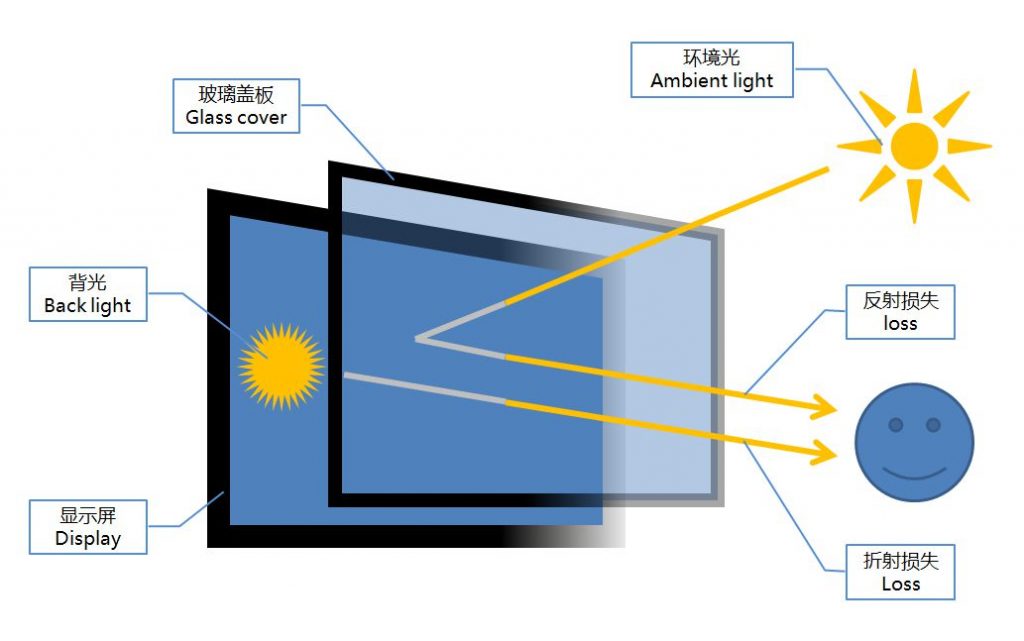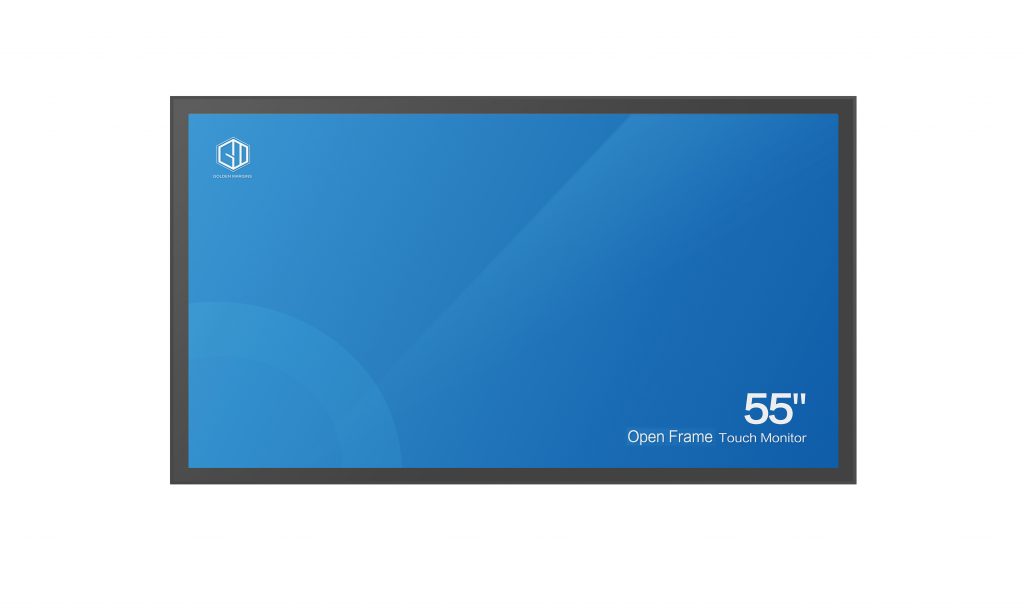 We hope you found these touchscreen or panel PC fundamentals informative. Goldenmargins offers a broad selection of Industrial Touchscreen Monitors and Touch Panel PCs in various sizes and configurations, including medical touch screens, sunlight-readable touch screens, open-frame touch screens, and waterproof touch panels, as well as other unique touch screen or panel PC designs. You can learn more about our services HERE or by calling us at +86 755 23191996 or sales@goldenmargins.com