goldenmargins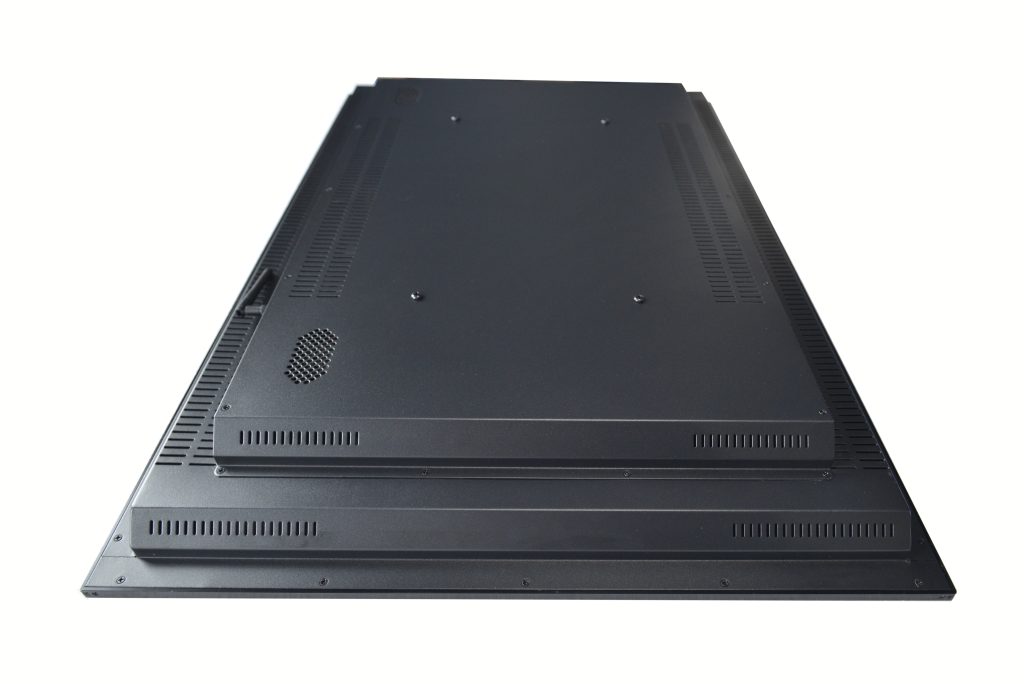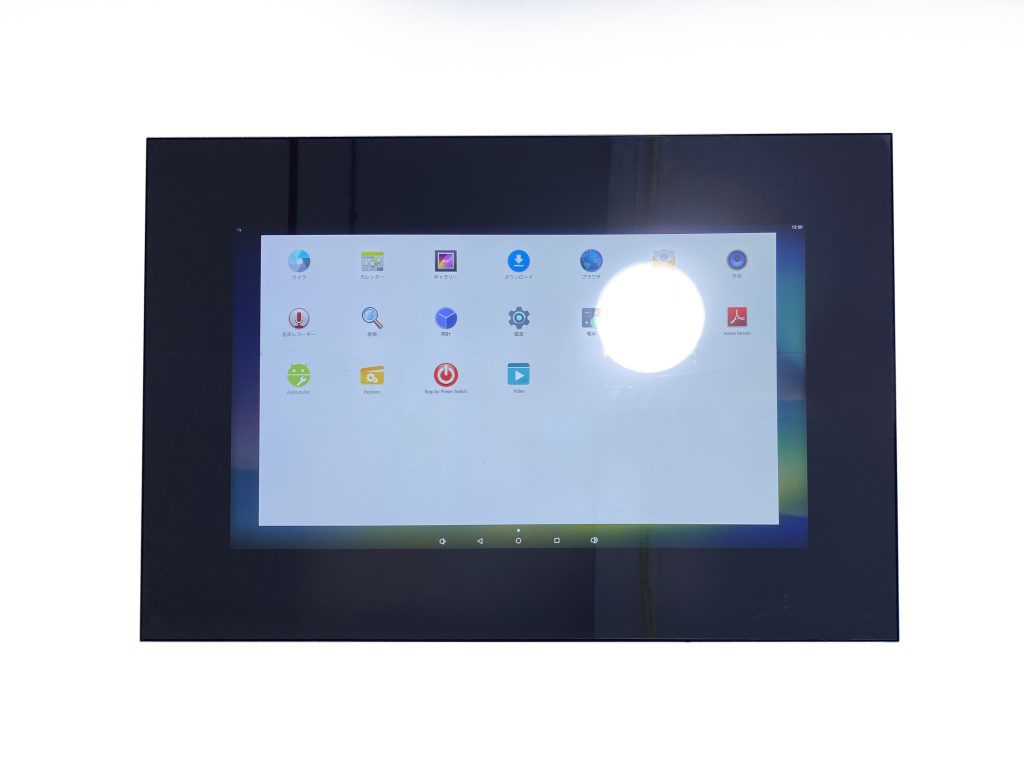 With the development of new generation information technologies such as artificial intelligence, big data, and the Internet of Things, industrial control systems have begun to develop in the direction of intelligence, networking, and digitization. Industrial PC is becoming more and more personalized and customized according to market changes and customer needs. It is suitable for application systems that have strict requirements on function, reliability, size, power consumption, etc., and can maintain stable and reliable in a small working space and has good performance.When we custom the embedded industrial pc,what factors we need to be considered?
1. Vibration Resistance
The embedded industrial pc has different applications. If it is mounted on the wall or in a vehicle, the vibration may be strong during operation. Special anti-vibration treatment is very impirtant, such as solid-state hard disk, memory and other accessories for reinforced treatment.
2. Compatibility
Mainly refers to the operation systems of embedded industrial pc. It supports Windows, Linux, Ubuntu, Android OS and can meet the needs of different fields.
3. Working temperature
Another important aspect of embedded industrial pc customization is that the working temperature can be selected from a wide temperature range. It has a wide range of applications, and the common 0°C ~ 60°C is difficult to meet the customer's application requirements. With the market demand, It is required to be able to work normally for a long time in the environment of -20°C to 60°C.
In summary, there are several factors that need to be considered when customizing an embedded industrial pc. From hardware to software systems, it can basically adapt to different markets and industries. At present, providing customers with customized services and products have become the trend of industrial computer industry development. In fact, the customization and specialization of IPCs have developed along with their expanding application fields and become more and more widely used, manufacturers must consider the usage habits and standards of the industry and pay more attention to application requirements.
Golden Margins –Entire Range of Touchscreen Products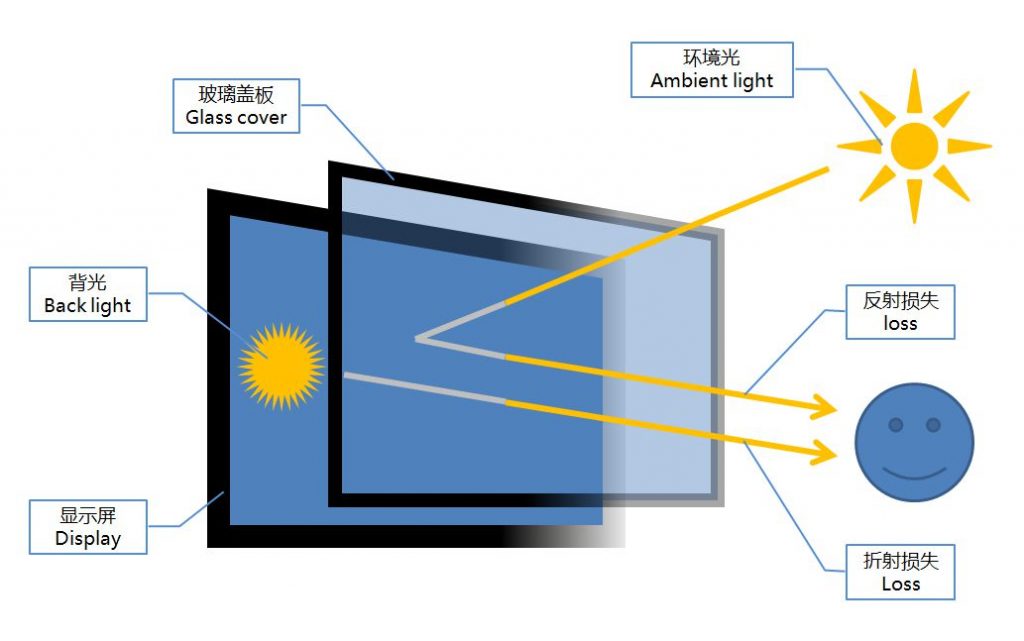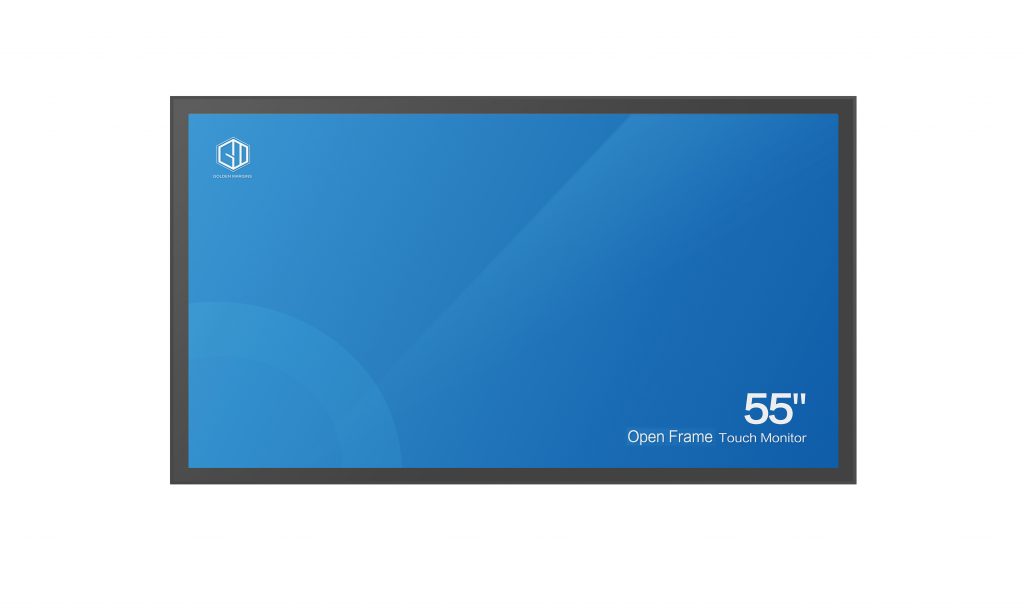 We hope you found these touchscreen or panel PC fundamentals informative. Goldenmargins offers a broad selection of Industrial Touchscreen Monitors and Touch Panel PCs in various sizes and configurations, including medical touch screens, sunlight-readable touch screens, open-frame touch screens, and waterproof touch panels, as well as other unique touch screen or panel PC designs. You can learn more about our services HERE or by calling us at +86 755 23191996 or sales@goldenmargins.com