goldenmargins
Advanced process control (APC) is a complex subject. Involvement of various hardware and software clubbed to generate a system, can control the overall requirement of the control loops.
In other words, advanced process control brings together a wide range of control strategies and types of technology.
Advanced Process Control
The goal of APC is to increase the performance of control over processes that contribute to production. Applying constant control over this process not only helps to simplify the production process but also helps to make production output results more predictable.
Amending the production process also helps get rid of the waste that occurs when processes have to be rerun. Eliminating such waste further cut the total cost in the manufacturing process.
Objectives
The APC device consists of a programmable microcontroller and an advanced program using        
ladder logic,
Multivariable control,
Multi-loop control,
Control optimization philosophies,
Programmed gain control
and advanced logic.
Advantages of Advanced Process Control
Hence, advanced process control refers to the implementation of control based on computing technologies, obtaining the following advantages:
Remarkable improvement in the profitability of the product.
Reduction in energetic consumption.
Equipment downtime minimization.
Increase in the information that flows in the system.
Much Improved quality and product consistency.
Waste reduction.
Increase in speed of systems response.
Improved process safety.
Reduction of emissions to the environment.
What exactly is Control Advanced?
Advanced Control is more than only the use of digital computers and their related advanced software. It is also more than the use of complex control algorithms that help to improve the fine regulation.
Advanced control describes the layout of an infrastructure of a system of engineering that brings together elements of different disciplines, from control engineering, signal processing, statistics, decision theories, engineering software, even intelligence techniques artificial.
The practice of advanced control lies in understanding the process, control problems, the dynamics of the process, as well as tying it to the most appropriate method and technology for control.
How Advanced Process Control becomes part of DCS?
Advanced process control (APC) is the application of a wide range of disciplines and technologies to refine process control or discuss a peculiar problem related to a process.
APC is interdisciplinary in nature. It extracts knowledge in its application of statistics, decision theory, engineering, signal processing, and artificial intelligence (AI).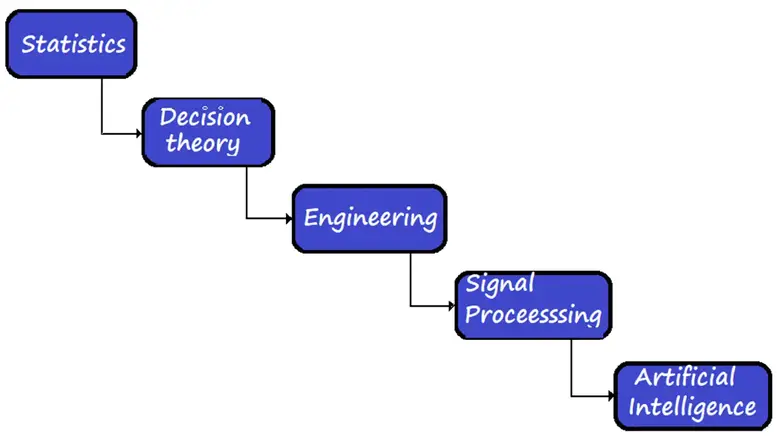 Link with DCS System
To accomplish the planned process control objectives, an APC technology is generally linked to the distributed control system (DCS) that controls the process. Due to its inherent tendencies to resolve problems that have multiple variables, advanced process control is used in a variety of industries.
Generally, in process control, a distributed control system (DCS) is used to control a process in a factory. Distributed control system means that the components of the system are spread throughout the entire process, each with different degrees of function.
An advanced process control (APC) tool generally connects to the distributed control system through well-established communication protocols or a software interface. During this communication exchange, APC will track all information submitted to DCS regulatory controls to help isolate a problem or calculate the different variables manifested in a problem.
Golden Margins –Entire Range of Touchscreen Products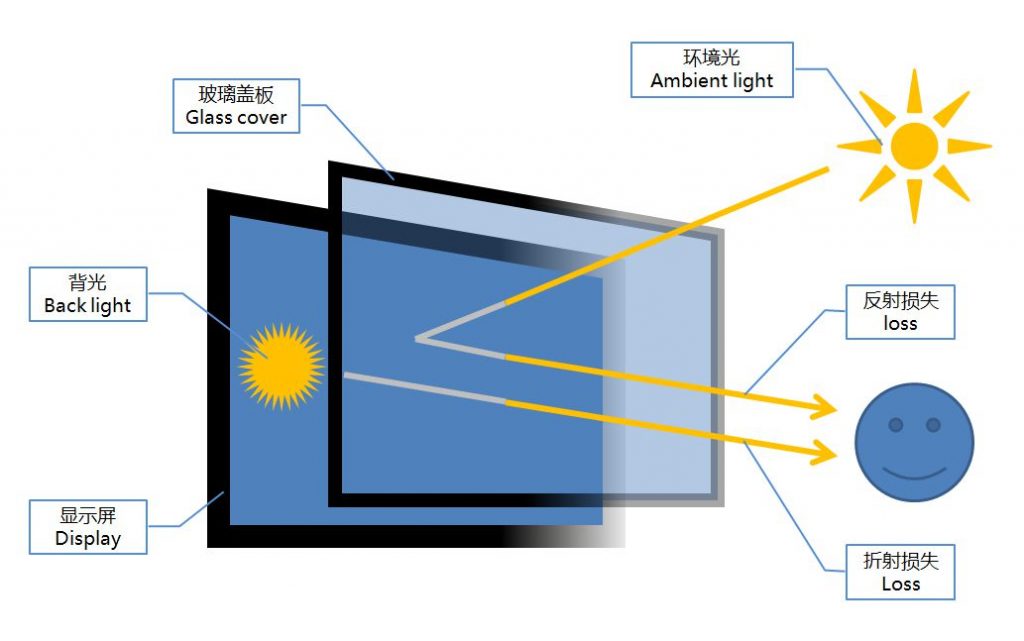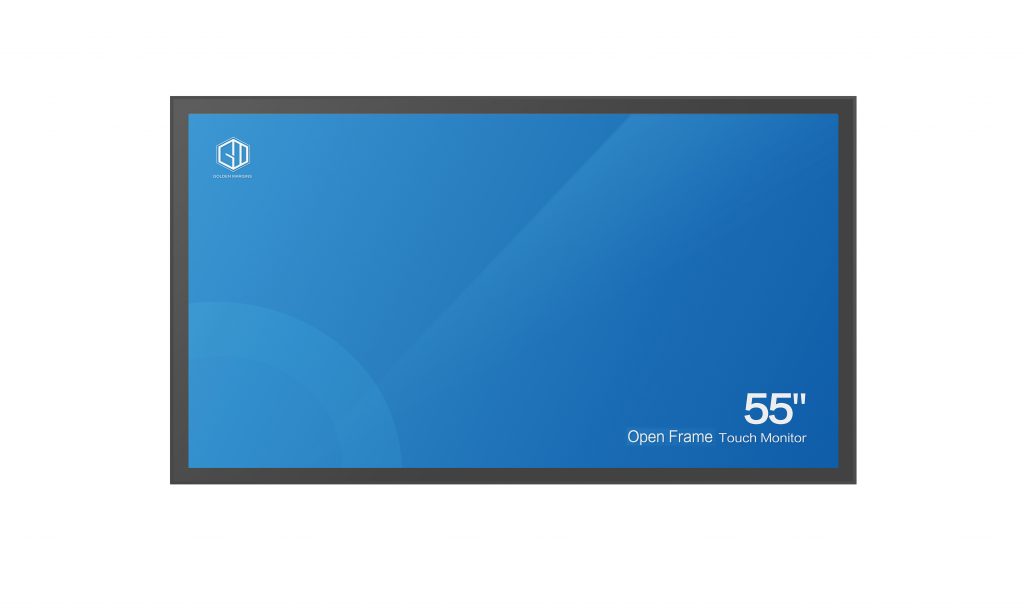 We hope you found these touchscreen or panel PC fundamentals informative. Goldenmargins offers a broad selection of Industrial Touchscreen Monitors and Touch Panel PCs in various sizes and configurations, including medical touch screens, sunlight-readable touch screens, open-frame touch screens, and waterproof touch panels, as well as other unique touch screen or panel PC designs. You can learn more about our services HERE or by calling us at +86 755 23191996 or sales@goldenmargins.com