goldenmargins
1. The importance of using industrial panel computer in the Low-Temperature Environment
In most cases, cooling is actually good for computers, which can avoid overheating problems. However, there are some unique hazards for ordinary computers in low-temperature environments and that is why rugged mini PCs or rugged industrial panel computers are so important for sub-optimal environments.
What will happen when the computer is cooled down? For standard components, the cooling circuit actually expands and deforms under the sudden burst of heat and electricity when being powered on.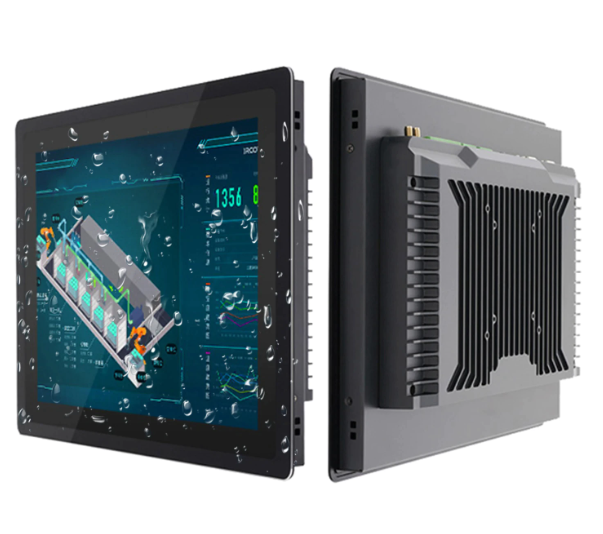 Any parts made of liquid crystal (such as LCD) will also be frozen and shattered. The likely overlooked danger of cold computers is that the hard drives use fluid dynamic bearings to spin physical hard disk platters. If the fluid in the bearing becomes thicker, the disc will spin down and the computer will read in and retrieve data at a very slow rate.
Finally, low temperatures will produce more condensation inside the computer. The water produced in the process may subsequently cause short circuits and corrosion.
2. Advantages of industrial panel computer at low temperatures
The specialized and durable industrial panel computers can run at a lower temperature and are less susceptible to most of these threats. The sealed enclosure and fanless design can prevent most of the condensation, and the military-grade components of this type of computer are less likely to warp.
Finally, because industrial panel computers are usually durable and equipped with more easy-to-use SSD hard drives, so there are no hard disk platters or fluid bearings, which will not bring harmful effects on data storage.
3. Special LCD optical bonding technology
Optical bonding is a technology that injects special glue in the display glass or touch screen and TFT liquid crystal (TFT) panel and coated with a layer of resin (OCR) or film (OCA), bonding into a solid laminate without gaps or bubbles. When selecting screens for any project, you should evaluate the environmental and operational conditions that screens will have to endure. Industrial-grade screen and panel PCs are rugged with all types of features and can withstand any type of application. One property that can be considered as optical bonding.

Optical bonding is widely used in the medical, military, transportation, and retail sectors where higher-performance displays are required due to harsh environments. Optical bonding is suitable for industries that need to use robust displays in high-reliability environments or need to use displays in high ambient light conditions. The optical bonding process is particularly suitable and more efficient for equipment that operates outdoors or in bright light.
Golden Margins –Entire Range of Touchscreen Products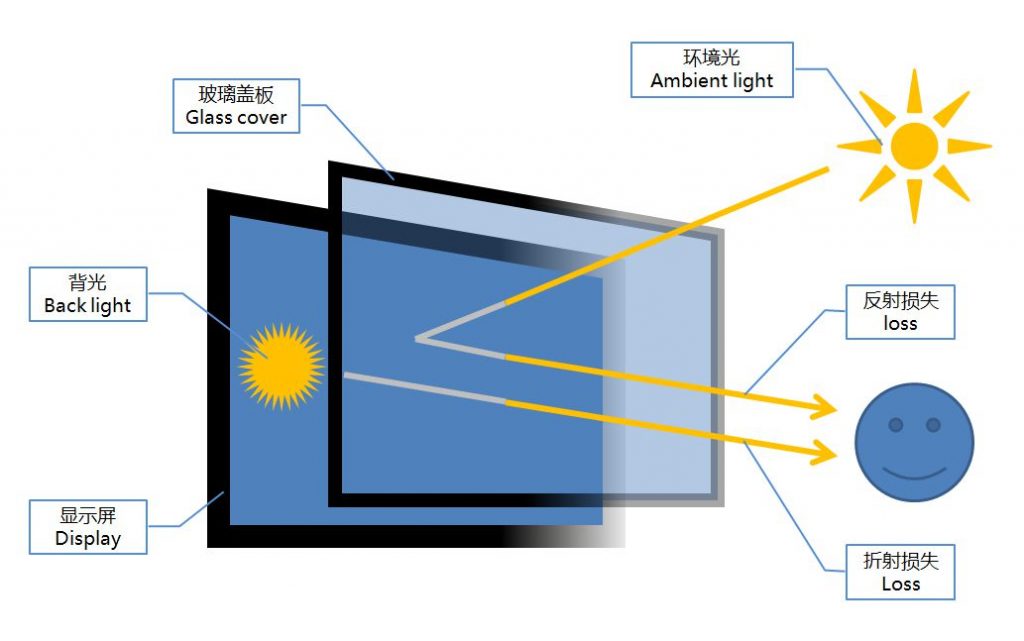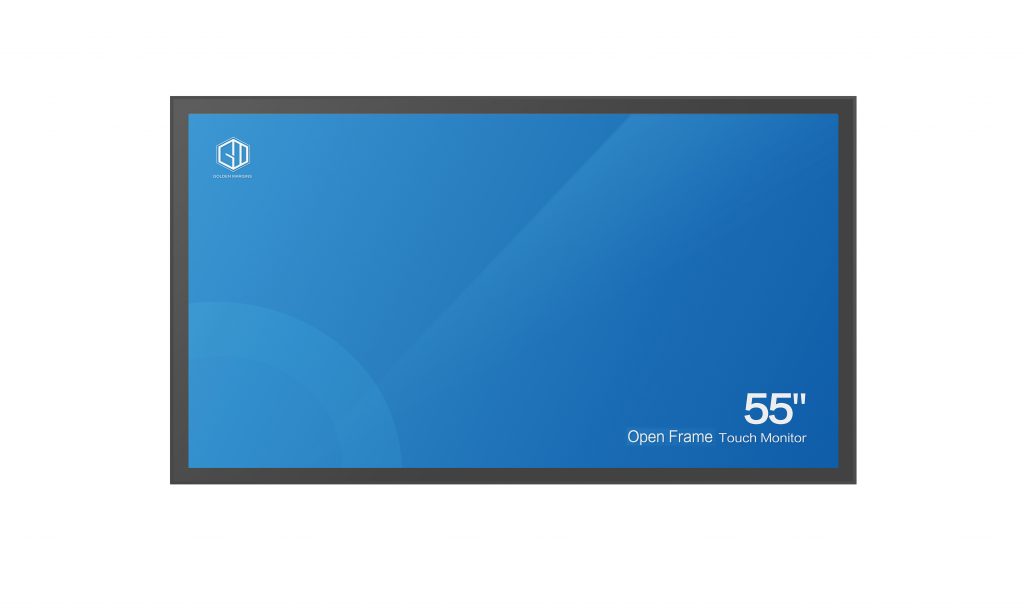 We hope you found these touchscreen or panel PC fundamentals informative. Goldenmargins offers a broad selection of Industrial Touchscreen Monitors and Touch Panel PCs in various sizes and configurations, including medical touch screens, sunlight-readable touch screens, open-frame touch screens, and waterproof touch panels, as well as other unique touch screen or panel PC designs. You can learn more about our services HERE or by calling us at +86 755 23191996 or sales@goldenmargins.com