demo
The realization of industrial automation is the embodiment of Industry 4.0. An important product of Industry 4.0 is the industrial panel computer. What is an industrial tablet computer? What tests do industrial tablet PCs need to pass? Industrial touch screen computers are computers used in industrial environments. They are based on hardware devices that integrate computer applications into a small form factor. Therefore, industrial computers are also called industrial hosts, industrial control hosts, serial computers, and Embedded Panel PC.
Today, industrial computers have evolved into two main forms. One is an industrial computer with only one host, no display and touch, which is what we usually call an industrial microcomputer; the other is an industrial computer with a marked display and touch. This kind of computer is what we call a touch screen tablet computer.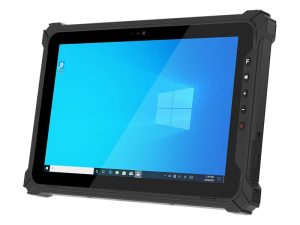 Why are there industrial tablet computers?
Before the advent of industrial computers, ordinary computers were generally used as machines to control industrial production lines. Since it is commonly used in production lines, if a fault occurs, it may cause serious damage to the computer, so the standard parameters of the computer required by the industry must meet strict specifications and available scalability.
The difference between industrial tablet PCs and ordinary computers is mainly the difference in the use environment and required performance. Ordinary computers require high operating speed, while industrial tablet computers require perfect computer performance while ensuring stable performance.
As an Industrial tablet PC manufacturer, it is so important to provide customers with high-quality and stable-performance industrial computers. So, what kind of tests does an industrial panel PC need to pass?
1. Installation specification test.
2. Vibration test.
3. Power consumption test.
4. Motherboard heat dissipation test.
5. Operation test under wide temperature.
6. ESD antistatic test.
7. 1.2m horizontal drop test.
8. IP65 protection level test.
The above is the introduction of the industrial tablet computer. Unlike ordinary computers, it has relatively stable performance in many aspects. These are the newest items for the testing of industrial tablet PCs. The Touch Think series of industrial tablet PCs have undergone rigorous testing and have been certified by authoritative testing agencies such as ISO, CE, ROHS, and FCC. Customers can choose different models according to their needs.
Golden Margins –Entire Range of Touchscreen Products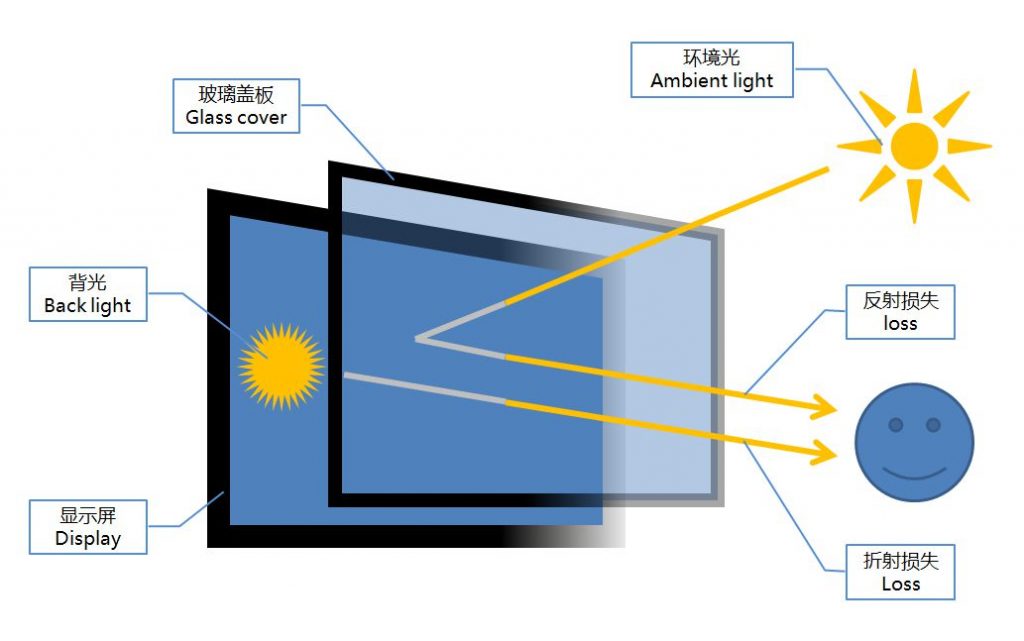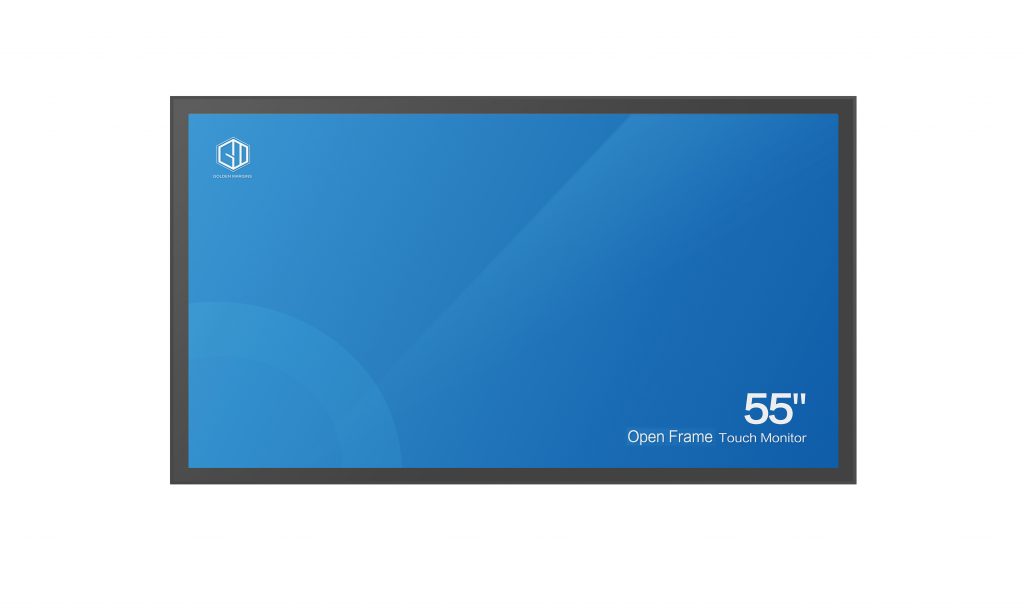 We hope you found these touchscreen or panel PC fundamentals informative. Goldenmargins offers a broad selection of Industrial Touchscreen Monitors and Touch Panel PCs in various sizes and configurations, including medical touch screens, sunlight-readable touch screens, open-frame touch screens, and waterproof touch panels, as well as other unique touch screen or panel PC designs. You can learn more about our services HERE or by calling us at +86 755 23191996 or sales@goldenmargins.com