demo
The word eMMC is an acronym for "embedded Multi-Media Card" and refers to a packaging that incorporates both flash memory and a flash memory controller onto a single silicon chip. The eMMC solution is comprised of at least three components – the MMC (multimedia card) interface, flash memory, and a flash memory controller – and is packaged in an industry-standard BGA (Ball Grid Array, right).
Where does eMMC come in handy?
With a footprint smaller than a standard postage stamp, eMMC is suited for various electronic products, including smartphones, small laptops, smart TVs, wearable technologies, and smart home appliances. The term "embedded" refers to the fact that storage is typically soldered directly to the device's motherboard, making it neither removable nor easily relocated. eMMC storage is comprised of NAND flash memory – the same type of memory found in USB drives, SD cards, and solid-state drives — but packaged differently.
RELATED: eMMC vs. SSD: Solid-State Storage Is Not Created Equal
Apart from consumer products, eMMC is rapidly gaining traction in various other embedded applications, including Single Board Computers (SBC), robotics, medical devices, automotive, networking, and building control, owing to its compact size, low power consumption, and numerous enhanced features. Furthermore, with the increasing rise of the Internet of Things sector, eMMC is finding new uses.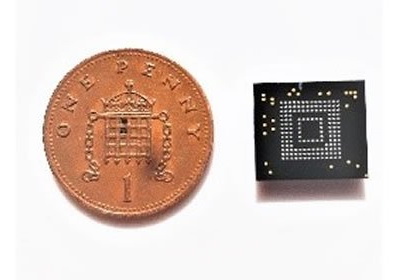 How it functions
The eMMC is connected directly to the main circuit board of the device, for which it is used to store data via a parallel connection. By incorporating a controller into the eMMC, the device's CPU is relieved of the responsibility of data storage, allowing the CPU to focus on more critical duties. In addition, due to the use of flash memory, the complete integrated circuit-based storage system consumes very little power, making it suited for portable devices.
High capacity and a compact design
Capacity ranges from 1GB to 512GB and is graded according to the application (i.e., consumer & industrial). However, the most common eMMC capacities are 32GB and 64GB, mostly SLC or 3D MLC NAND flash, making them appropriate for demanding applications. eMMC can manage huge amounts of data in such a small footprint, despite its size.
Ideally suited to developers.
For developers, eMMC simplifies the interface design and validation process, reducing time to market and enabling future flash device offers. The standard interface renders rapidly changing NAND technology opaque to the host processor, removing the need for the host processor to constantly update its software to handle NAND technology changes and variations. This significantly reduces the complexity of the design-in process and speeds up the quali­fication cycle.
What are the distinctions between consumer-grade and industrial-grade eMMCs?
One of the most prevalent misunderstandings about eMMC is that it is slow to boot – this is not true, as some eMMC systems can currently boot in less than 10ms. This enables it to be utilized as both data storage and a NOR flash substitute for boot code, increasing its appeal to developers creating tiny devices.
While consumer and industrial eMMCs may appear identical inside and externally, industrial eMMCs can be substantially customized to optimize performance for the application. Therefore, it is recommended that you consult with professionals to ensure that you select the appropriate type of eMMC for your application.
The table below summarizes the primary distinctions between consumer and industrial eMMC.
| | | |
| --- | --- | --- |
| | Consumer | Industrial |
| Capacities | 2GB – 512GB | 1GB – 128GB |
| Operating temperature | 0°C to +70°C | -40°C to +85°C |
| SMART monitoring | No | Yes |
| NAND flash | 3D TLC | SLC / 3D MLC |
| Endurance | ** | ***** |
| Speed | *** | **** |
| Price | $ | $$ |
| Error correction code (ECC) | Yes | Yes |
| System in package | Yes | Yes |
| Dynamic data refresh | No | Yes |
| Power protection | No | Yes |
consumer eMMC vs. industrial eMMC
Golden Margins –
Entire Range of Touchscreen Products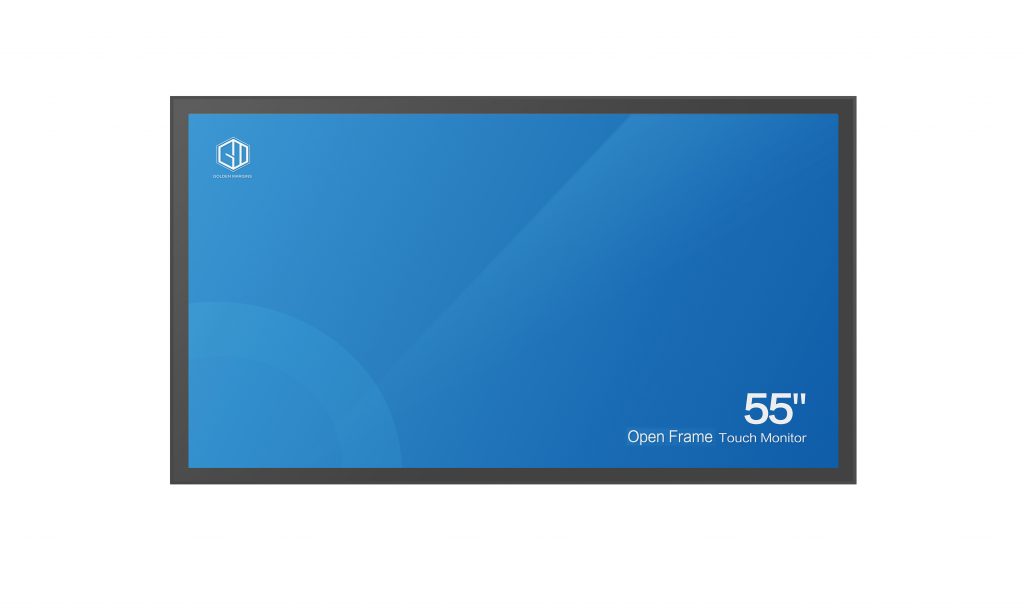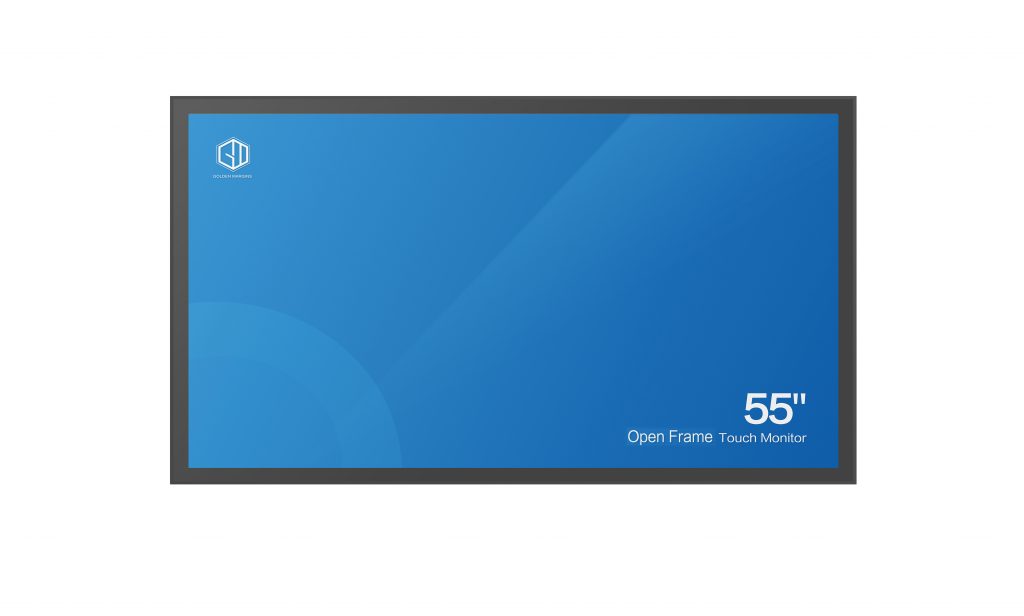 We hope you found these touchscreen or panel PCs fundamentals informative. Goldenmargins offers a broad selection of Industrial Touchscreen Monitors and Touch Panel PCs in various sizes and configurations, including medical touch screens, sunlight-readable touch screens, open-frame touch screens, and waterproof touch panels, as well as other unique touch screen or panel PC designs. You can learn more about our services HERE or by calling us at +86 755 23191996.