goldenmargins
In the production line upgrade, touch control and display equipment is important part of the upgrade. Unable to adapt to the production line environment, incompatible with the industry management system, disordered management production line, low efficiency, etc. are the problems faced by the production line upgrade at this stage.
Applying with digital production line, changing from labor-intensive to digital production, and then integrating Network, automation, servo, artificial intelligence and other technologies to upgrade the whole production line, so that enterprises can improve their competitiveness in the market under the background of high labor cost and high homogenization of products.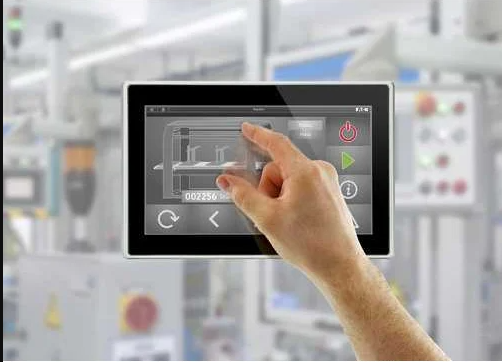 As an important function of the digital production line, display and control functions also put forward high requirements for touch display hardware equipment.
Through touch display equipment, cooperating with the production management system (MES), and connecting the production workshop and management platform, we can not only plan the overall situation but also tracking to the actual production details. The workshop will display the whole production process and follow up the completion progress, remaining materials, and quantity of defective products in real-time.
Each production link can be displayed digitally, and the production progress is adjusted in time through the actual situation to ensure the delivery date. At the same time, it can also manage production employees' information through the equipment (refers to the touch control & display equipment), and provide functions such as ID/IC card reading, identity recognition, attendance recording, etc.
The requirements of a digital production line for touch display equipment are mainly in terms of the application. Considering the actual application environment and long-term uninterrupted operation requirements, the touch display equipment needs to have the following functions.
1. Low power consumption and good heat dissipation performance.
2. High compatibility with system software in different industries.
3. Supports multi-function upgrades to meet more applications requirements.
4. Supports Multiple installation methods that meet the needs of multiple scenarios.
5. 24/7 long time reliable operation.
6. Dust-proof, waterproof, and anti-vibration, suitable for factory environments.
Production line upgrading mainly includes two application levels, one is system management, and the other is automatic control equipment. Due to different application directions, the main functional characteristics are different. System management is the connection and management of the whole production, and equipment control is the adjustment and application of production equipment. However, they still have a lot in common when applies to the same type of environment.
The automatic control equipment here refers to the MES terminals, except the MES terminal equipment, also including industrial monitors, industrial panel PCs, and industrial mini PCs, all of which are suitable for production lines' digital upgrading.
1. Industrial properties, the MES terminals are engineered to suit the complex application environment from design and material selection, with IP65 dust-proof and waterproof, and the working temperature ranging from – 20 ℃ to + 70 ℃.
2. It adopts industrial-grade motherboard architecture, it made from high-performance and low-power components, multi-layer protection design for PCB board, effective response to electrostatic and electromagnetic interference, and good protection against lightning and surge.
3. Compatible with system software of different manufacturing production lines, providing system options of windows, Android, Linux, and Ubuntu.
4. Abundant interfaces, offers WiFi, 4G modules, QR code, and QR code scanning that can be expanded to facilitate external equipment and meet the application needs of the production line.
5. Support a variety of installation methods, desktop, wall-mounted, and cantilever.
Application Summary
The upgrading of a production line is not achieved overnight. It is a progressive process. The application of touch display products needs to consider the application environment and application needs. High adaptability has become the key factor. As an industrial touch display device, Touch Think newly launched MES terminals have high compatibility to realize fast upgrades and improve production efficiency. 
Golden Margins –Entire Range of Touchscreen Products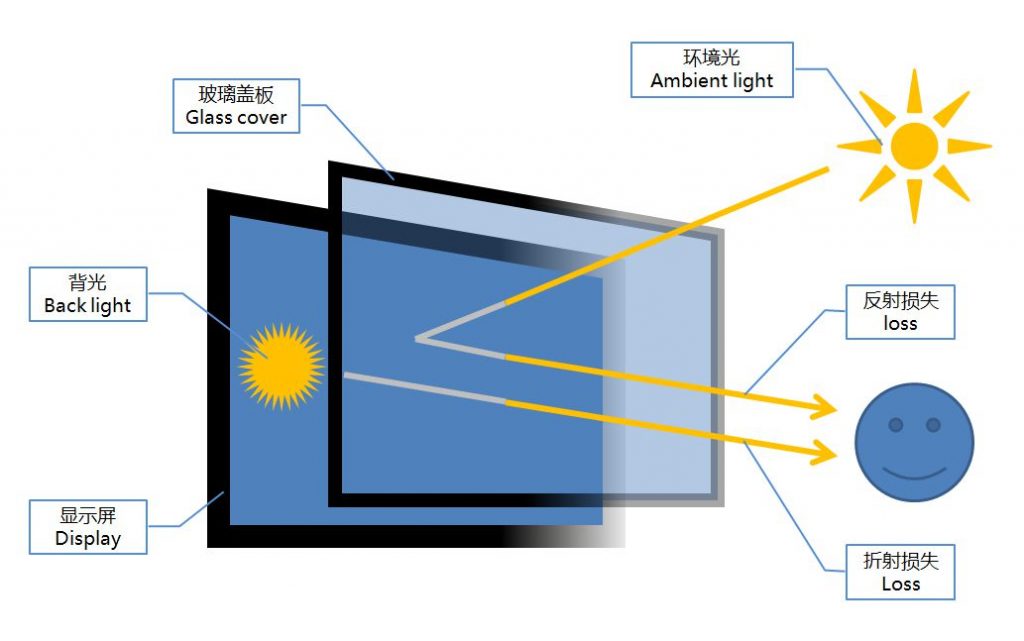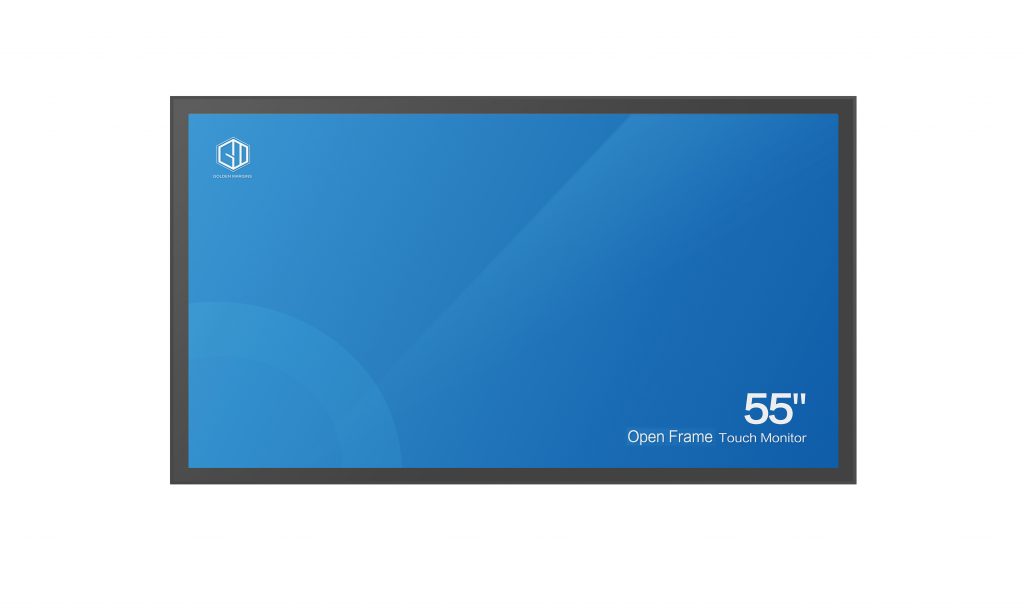 We hope you found these touchscreen or panel PC fundamentals informative. Goldenmargins offers a broad selection of Industrial Touchscreen Monitors and Touch Panel PCs in various sizes and configurations, including medical touch screens, sunlight-readable touch screens, open-frame touch screens, and waterproof touch panels, as well as other unique touch screen or panel PC designs. You can learn more about our services HERE or by calling us at +86 755 23191996 or sales@goldenmargins.com