goldenmargins
Industrial PC displays can be used not only in industry but also in daily life, such as outdoor displays, indoor display displays, subway station announcement displays, bus station displays, indoor advertising machines, etc., with the application of industrial displays. The expansion of the range has also been widely used in automobiles.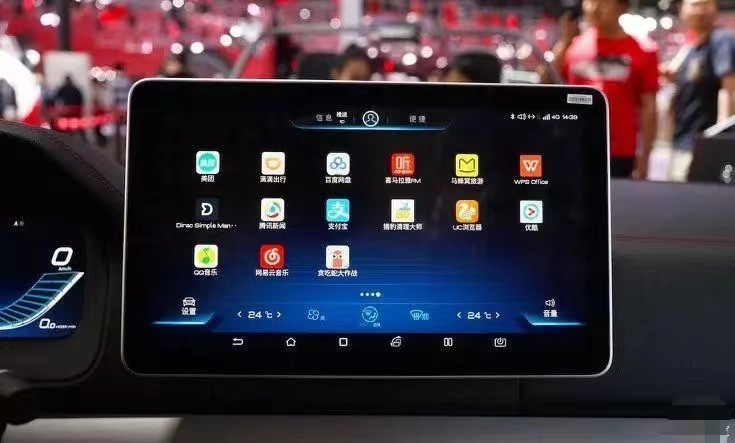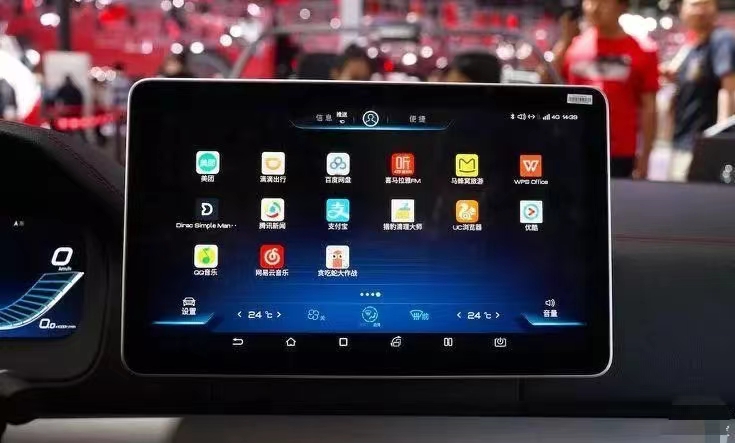 Industrial PC is suitable for on-site control, road, bridge control toll system, medical instrumentation, environmental monitoring, communication support, intelligent traffic control system, building monitoring, and security, voice call center, queuing machine, POS counter cash register, CNC machine tools, tank cars, Financial information processing, petrochemical data acquisition and processing, portable field operation, environmental protection, military, electric power, railway, highway, aviation, subway, intelligent building, outdoor advertising, etc. The following details the application of industrial computers in the automotive testing industry.
The computer comprehensive function testing line of the automobile industry is a kind of automobile testing system that uses modern testing technology, electronic technology, and computer application skills without disassembly and diagnosis. It can provide a reliable basis for the comprehensive and accurate evaluation of the use function and skill status of the car.
The vehicle comprehensive inspection line not only has the functions of inspecting the vehicle power, economy, reliability, safety, environmental protection, etc., but also the inspection and assessment of vehicle maintenance quality and vehicle use skills.
Personal industrial computers are combined with testing equipment for weighing, braking, speed, exhaust gas, smoke, lights, sound levels, etc. on the testing line. The signals of each station's equipment are scheduled and collected to form digital signals, which are automatically transmitted to the host for storage. According to the inspection results, a complete inspection report can be made, the data can be queried and analyzed, and statistical functions can be provided. Then, automatic management of motor vehicle safety inspections can be completed, and information can be shared with higher authorities and relevant business departments.
Golden Margins –
Entire Range of Touchscreen Products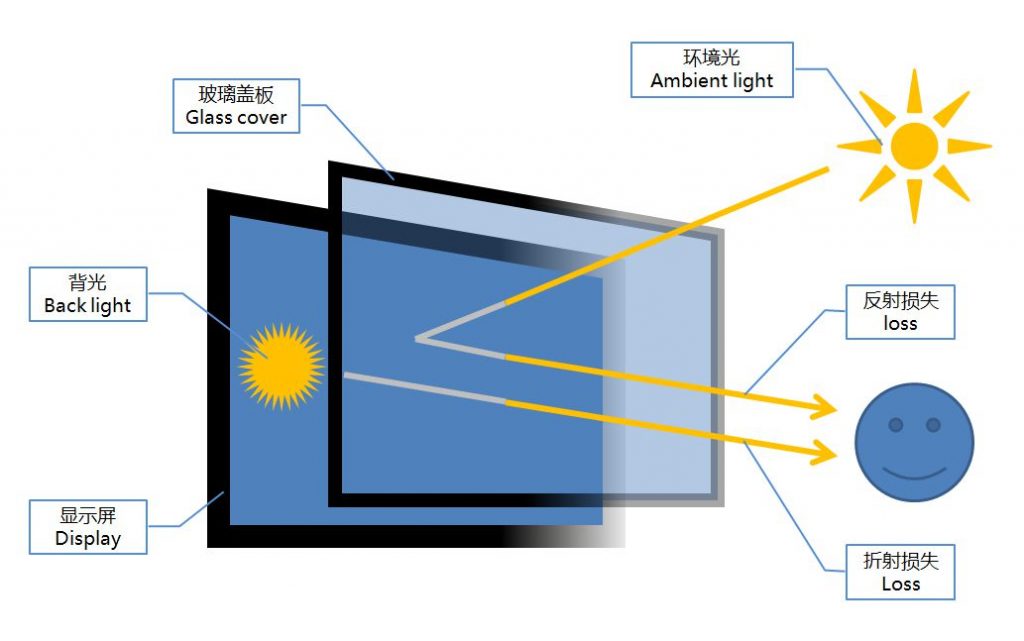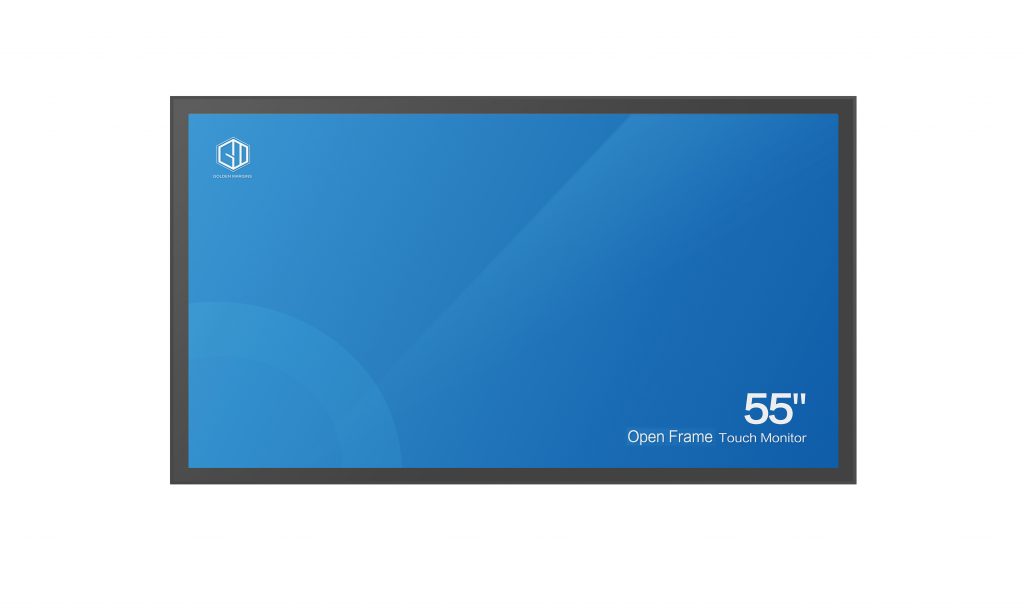 We hope you found these touchscreen or panel PC fundamentals informative. Goldenmargins offers a broad selection of Industrial Touchscreen Monitors and Touch Panel PCs in various sizes and configurations, including medical touch screens, sunlight-readable touch screens, open-frame touch screens, and waterproof touch panels, as well as other unique touch screen or panel PC designs. You can learn more about our services HERE or by calling us at +86 755 23191996 or sales@goldenmargins.com