goldenmargins
Monitor ports have changed over the years. Not only can they carry increasingly complex data, but they can also charge and power the devices that they connect. Like any technology, monitor ports are undergoing a continuing evolution to improve image quality and power efficiency.
Read more about the various monitor ports, their uses, and the next phase of connectivity in USB-C. Or learn more about Golden Margins solutions for education, work, and home here. 
Technology evolves every day. New and improved devices, formats, and media types seem to pop up every day, too. Keeping up with it all can be a full-time job. Monitor ports are the hidden masterpieces that maximize the output of our evolving devices and media.
This constant evolution requires a faster transfer of data in a more optimized way. The solution: faster, smaller, and more reliable monitor ports replacing heftier versions of yesteryear to produce higher quality, more efficient, and advanced signals, and transmissions.
Today, video connectors and monitor ports are designed to be the ultimate solution. They are highly versatile in their connectivity and many serve multiple functions simultaneously.
What Are Monitor Ports?
Monitor ports are points of connection that enable various flows of data and information. It is essential to understand what monitor ports are and how they work to determine which ones will best serve your needs. Staying current with these advances in technology will ensure you can maximize the use of your device to enjoy the best digital experience.
When it comes to monitor ports, there are many options available on the market today. Ports that were once the industry standard for connection are becoming obsolete, replaced by faster, more efficient, and more compact versions.
What Is USB-C?
Is it possible for a single connector to become the ultimate solution and universal interface? With the introduction of the Universal Serial Bus – C (USB-C) port.
The USB-C is a 24-pin USB connector system that was developed by the USB Implementors Forum in 2014. Since then it became the industry standard connector to transmit data and power. It may be quite compact, but it is incredibly powerful, boasting an array of highly advanced features.
The USB-C is known as the all-in-one connector. It is a one-cable solution with the ability to transmit power, audio, and video across a single cable from one mighty port.
Similar in size to the USB Micro-B port, its smaller dimensions and compatibility have made it the go-to choice for smartphones.
The USB-C delivers more speed than its predecessors – it's as much as twice as fast as the USB 3.0 port. Delivering up to 100 watts of power, the USB-C is also far more powerful than older versions of the USB. For instance, USB 2.0 could transfer just 2.5 watts of power.
Simply put, it can power smaller devices like your smartphone, and larger devices, such as computers and laptops, which generally require 60 watts of power to charge fully. Plus, it's bi-directional, capable of transmitting as well as receiving power.
And with this connector, enjoy its reversible orientation. This feature promotes ease of use and eliminates the need for multiple ports and cables. It also lets you easily connect the cable into the connector correctly the first time – no more struggling to find the correct orientation.
USB-C Docking Monitors
With its universality, speed, power, and versatility, the USB-C port is a popular choice for computer monitors, opening a wealth of possibilities to increase productivity and efficiency at the office. The ViewSonic VG2456 Series monitors, for example, utilize USB-C to offer an all-in-one cable solution:
Transfer power, data, and video
Compatible with HDMI, DisplayPort, VGA, and USB 3.0
USB-C docking to connect USB devices (like a mouse or keyboard)
Daisy-chaining of multiple displays
High-performance Monitors
Alternatively, the monitor can feature a stunning 3840 x 2160 resolution (4K) with multiple ports offering connections to USB 3.1 type C, as well as DisplayPort and HDMI. These advanced features and high color standards make it a perfect choice for various design professions, including photography, graphic design, video editing, and print.
USB-C Plus Thunderbolt
With the addition of the Thunderbolt hardware interface, the already high-performing USB-C offers even greater speed. It is now the most versatile and powerful connector in today's market. Compatible with any dock, display, or data device, Thunderbolt brings USB-C speeds up to 40Gb per second – 8x faster than the ports available on most computers today. Besides, it significantly increases USB-C power and image quality, allowing it to hold 8x as much data, and boosts image quality to 4x the bandwidth.
Which Port Type Is Best for Monitors?
The introduction of the USB-C port clearly indicates that technology is advancing rapidly, becoming more efficient, versatile, powerful, and universalized. Finding the right monitor port still depends on your specific needs.
USB-C is a truly powerful port bringing a host of its specific benefits, while also offering compatibility with other ports. Still, DisplayPort, Mini DisplayPort, DVI, HDMI, or VGA can be a better choice depending on what you are trying to achieve with your device.
Considering the direction that technology is moving in, and the speed it's accelerating, it's a fascinating time in which we, as consumers, need to adapt to newer technologies.
Golden Margins –Entire Range of Touchscreen Products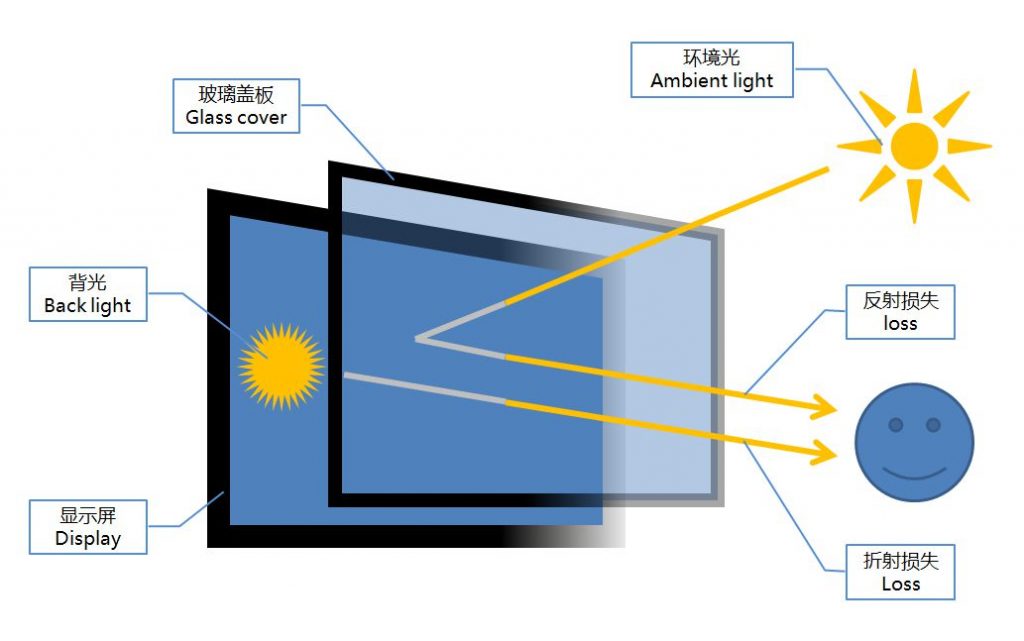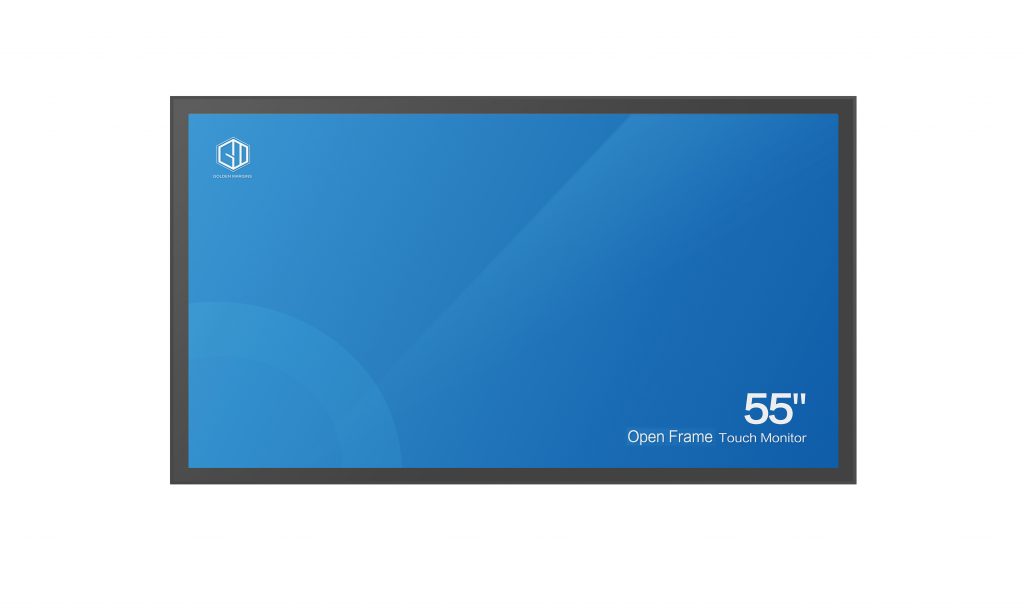 We hope you found these touchscreen or panel PC fundamentals informative. Goldenmargins offers a broad selection of Industrial Touchscreen Monitors and Touch Panel PCs in various sizes and configurations, including medical touch screens, sunlight-readable touch screens, open-frame touch screens, and waterproof touch panels, as well as other unique touch screen or panel PC designs. You can learn more about our services HERE or by calling us at +86 755 23191996 or sales@goldenmargins.com