goldenmargins
Since the emergence of medical terminals has greatly enhanced the efficiency of hospital management, reduced medical errors, reduced the labor intensity of health care workers, and improved patient satisfaction, the medical industry has problems such as complex daily workflow, error-prone and untimely information interaction. As the core part of the medical term, the Medical Display Panel bears the main function and directly affects its normal operation as well as performance, now there are so many displays on the market, how should we choose a medical display?
Parameters
1, the diagnostic workstation is recommended to configure 3MP, 5MP display, no mammography, and flat DR to choose 3MP as the main.
2, observation, teaching workstation is recommended to configure 2MP, 1MP display.
3, the optional medical display has a matching special graphics card with a 10bit output grayscale.
Certification
Usually, intelligent devices, applied to the medical field need to meet the national development of common medical standards.
Optional with CCC certification and FDA certification, is the medical sector is recognized medical display, safety certification: CE, UL, CCC certification to be considered a medical display.
Function
1, an optional medical display capable of DICOM correction, with special correction software.
2, the back of the display has an optical sensor interface, you can access the optical sensor for correction, otherwise, it can not be corrected.
3, optional medical display with brightness constant device to ensure that the brightness of the medical display does not change over time, it can ensure the consistency and integrity of the system display.
4, due to the requirements of teaching and doctors' habits, doctors at home and abroad are accustomed to using a pen to point out on the film or display to express their views on the specific details of the image, LCD materials are breakable materials, in order to adapt to the medical environment, display manufacturers will be responsible for the production of the LCD screen installed on the protection plate.
Facial Recognition Terminal For Turnstile Access Control
Golden Margins
Golden Margins Medical Display Panel and medical tablets are designed with multiple interfaces to connect with different devices in medical scenarios to meet the needs of diagnosis, treatment, and imaging. Our new medical series of touch displays are available in 12 display sizes ranging from 7″ to 21.5″ to suit different medical equipment needs. They support embedded installation, wall mounting, cantilever mounting, and desktop mounting to meet a variety of application scenarios in medical environments. 
Golden Margins, as one of the four major application areas, has rich experience and many successful cases in medical applications. These newly launched medical series are independently developed and designed by Touch Think, keeping up with the latest market demand and meeting the high requirements of the medical field on the basis of ensuring stability and safety.
Golden Margins focuses on providing a display, touch screen, and touch integration solutions for industrial handheld data terminals, Internet of Things and other end customers, professional products, and your trusted choice. Contact us to get your unique solution.
Golden Margins –
Entire Range of Touchscreen Products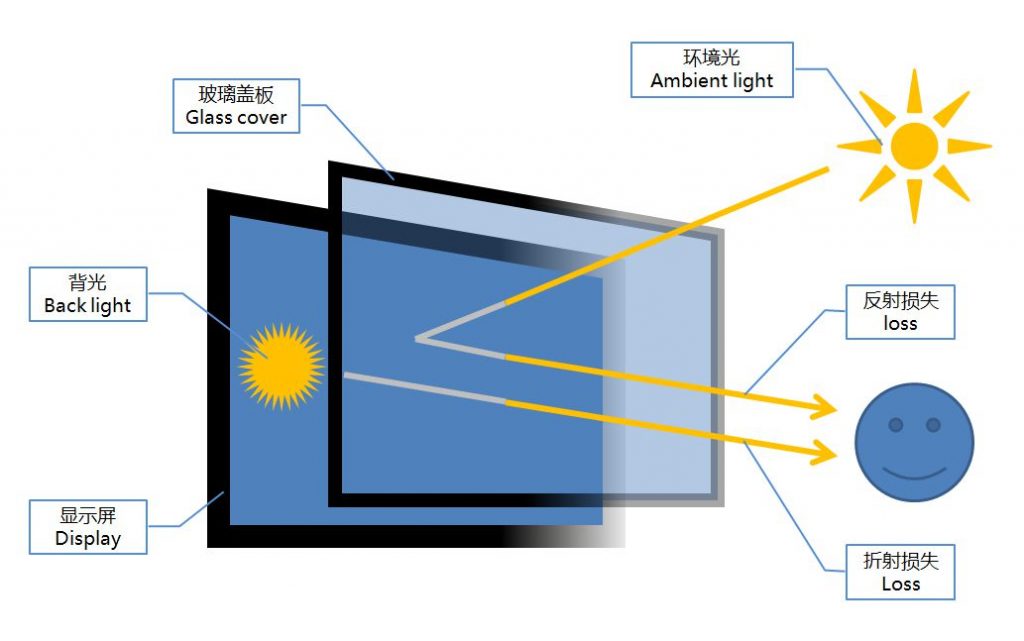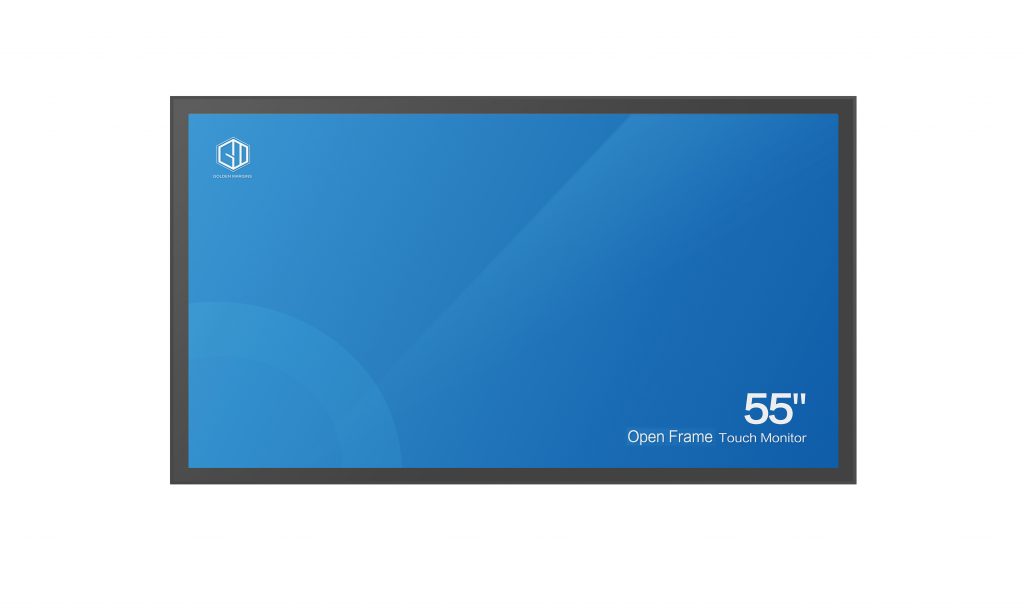 We hope you found these touchscreen or panel PC fundamentals informative. Goldenmargins offers a broad selection of Industrial Touchscreen Monitors and Touch Panel PCs in various sizes and configurations, including medical touch screens, sunlight-readable touch screens, open-frame touch screens, and waterproof touch panels, as well as other unique touch screen or panel PC designs. You can learn more about our services HERE or by calling us at +86 755 23191996 or sales@goldenmargins.com