demo
Passenger information systems have experienced significant advancements over the past two decades, with these systems evolving from LED dot matrix signs to cutting-edge LCD TFT displays that grace today's transportation hubs.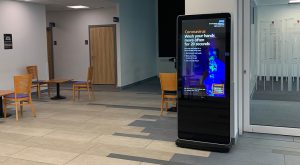 Improving communication: The key role of digital information displays
It is obvious that in modern society, modern digital information displays have become a bridge between passenger needs and timely updated information, which effectively prevents the trouble caused by wrong information. As passenger traffic continues to surge, the need for ongoing communication becomes increasingly important. A delay or incorrect information can cause huge losses and may weaken the entire travel experience. Therefore, it is extremely important to emphasize the maintenance of an effective information dissemination system.
Real-time correlation: The dynamic advantage of LCD TFT displays
The best feature of an LCD TFT display is its dynamic properties. Unlike static displays, these technological screens can be updated instantly and effectively with real-time data and information, an advantage that static displays cannot achieve. In addition, LCD TFT displays and digital information display ensure that passengers can stay informed even during disruptions, delays, and transfers. Ensure good and correct information is conveyed to passengers. It can be seen that modern digital information display has become a powerful weapon to alleviate customer dissatisfaction with communication and information sharing, and a powerful tool to solve these problems and concerns.
Accelerate the increase in revenue and related influence
One of the significant advantages is that it can bring huge advertising revenue, and there is a lot of room for advertising potential. The display of ads not only serves as a hub of information but also has the potential to generate revenue. By seamlessly integrating passenger information with targeted advertising, these screens become dynamic platforms for promoting third-party services and products. More than two-thirds of customers are influenced by digital advertising in their purchasing decisions. Exploiting this trend in high-traffic areas such as transportation terminals offers a promising avenue for advertisers and service providers.
The Right Choice: Choosing the Right Display-Golden Margins
As with any industrial design, choosing the most appropriate display is very important. Golden Margins, we have rich experience in the digital signage industry, one of the successful cases is that we provide display signs for the Hong Kong MTR. These experiences enable us to provide more intimate and optimized solutions for public information needs. Golden Margins' rugged, high-brightness solutions are specially tailored for indoor and outdoor applications, including IP65 IP67 IP68, and a series of high-brightness and high-temperature-resistant industrial displays also digital information displaysuitable for outdoor use.
Golden Margins –Entire Range of Touchscreen Products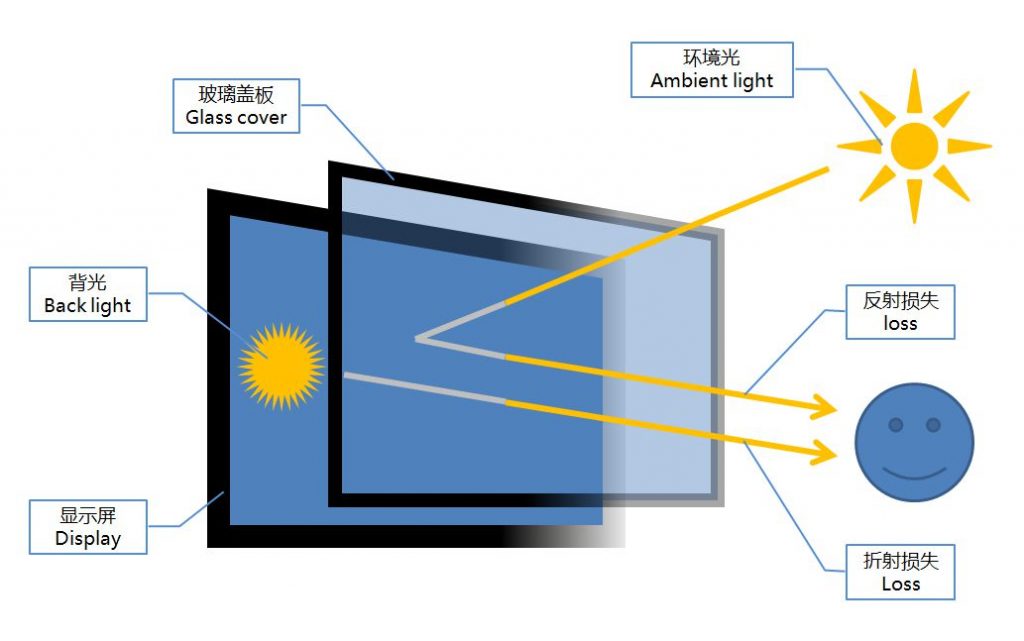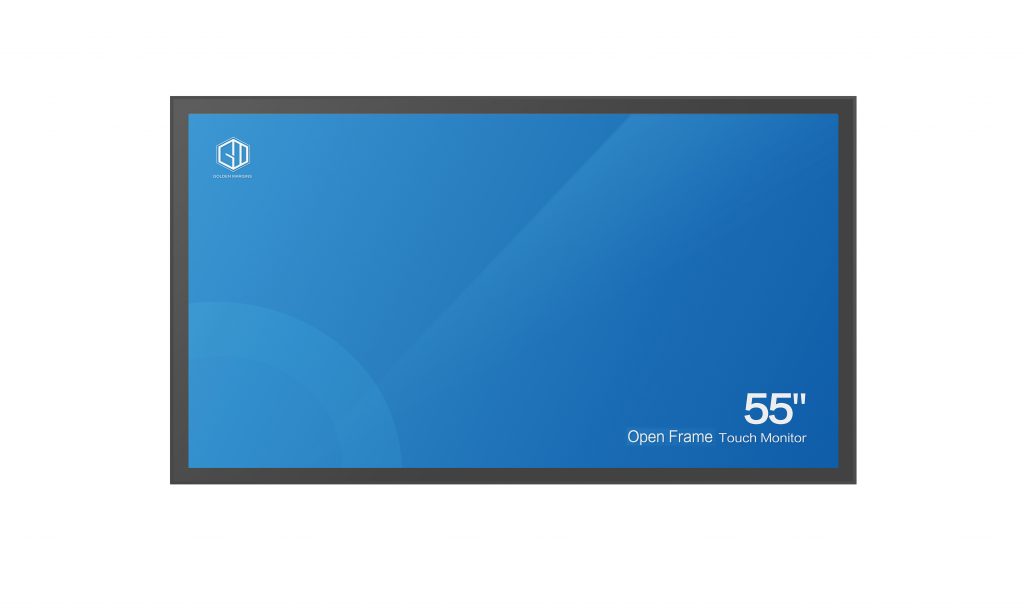 We hope you found these touchscreen or panel PC fundamentals informative. Goldenmargins offers a broad selection of Industrial Touchscreen Monitors and Touch Panel PCs in various sizes and configurations, including medical touch screens, sunlight-readable touch screens, open-frame touch screens, and waterproof touch panels, as well as other unique touch screen or panel PC designs. You can learn more about our services HERE or by calling us at +86 755 23191996 or sales@goldenmargins.com