goldenmargins
Golden Margins 21.5inch Outdoor Capacitive TouchDisplay with AG coating that Can effectively prevent glare. Equipped with a dual HDMI interface  DVI interface and VGA interface, it is very convenient for users to choose from. The 2K high-definition monitor screen can display delicate Picture quality. Plus optical bonding between the touch screen with LCD modules together make the picture a more realistic reality
21.5inch Outdoor Capacitive TouchDisplay should not be installed in direct sunlight, this will make it very hot and reduce the efficiency of use, which is why the touch display should be installed in a shaded area to prevent hurting your fingertips.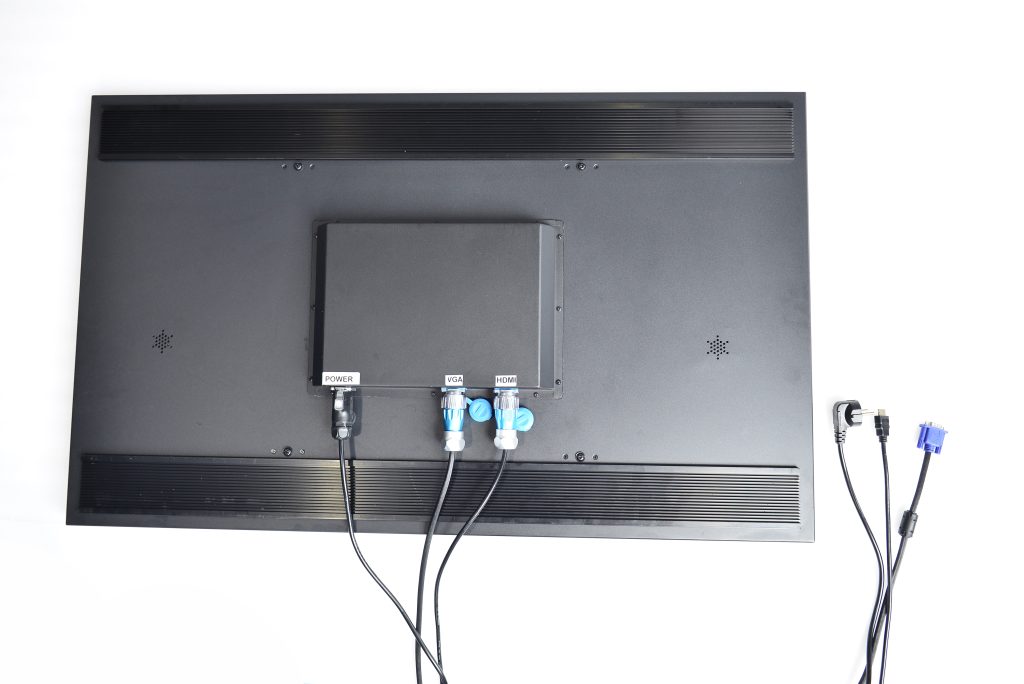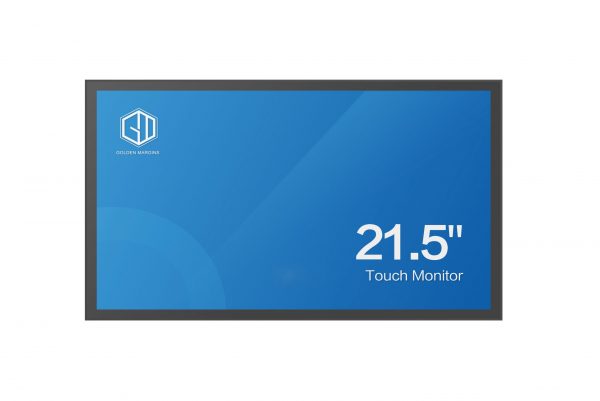 Golden Margins is proud to introduce the award-winning first in a series of small-format touch displays designed for optimum outdoor performance. This small-format outdoor display is durable, reliable, and vibrant, with or without an Android player, and it can work over a longer temperature range, from minus 20 degrees Celsius to 60 degrees Celsius (minus 40 degrees Fahrenheit to 140 degrees Fahrenheit), ideal year-round, regardless of temperature. To protect against the effects of water, moisture, sand, dust, and insects, this commercial display is IP65 rated, allowing use in almost all weather conditions. With 1500 nits of light, this monitor provides stunning, crisp, clear, and easy-to-see visuals in sunlight and ambient lighting. For added impact, light sensors can adjust display brightness on cloudy days and at night to optimize power consumption and ensure an ideal viewing experience. Golden Margins Outdoor Highlighter is the perfect digital signage for entertainment parks, stadiums, quick service restaurant orders, outdoor kiosks, gas stations, and many more commercial applications.
Features:
1920×1080 Resolution, 16:9 aspect ratio
1000:1 contrast ratio
1500-nit brightness (LCD panel)
10 point multi-touch capacitive touch panel. Windows and Linux HID support (MAC coming soon)
High-quality panel with 85/85/85/85 viewing angle.
VESA 200×100 mount compatibility as standard
HDMI input with USB for touch
All aluminum housing designed specifically for outdoor 24/7
Applications:
Outdoor interactive digital signage
Outdoor interactive wayfinding
Outdoor menu boards with ordering capability
Outdoor stadiums
Outdoor amusement parks
Outdoor restaurants
Outdoor transportation
Outdoor service and gas stations
Golden Margins –
Entire Range of Touchscreen Products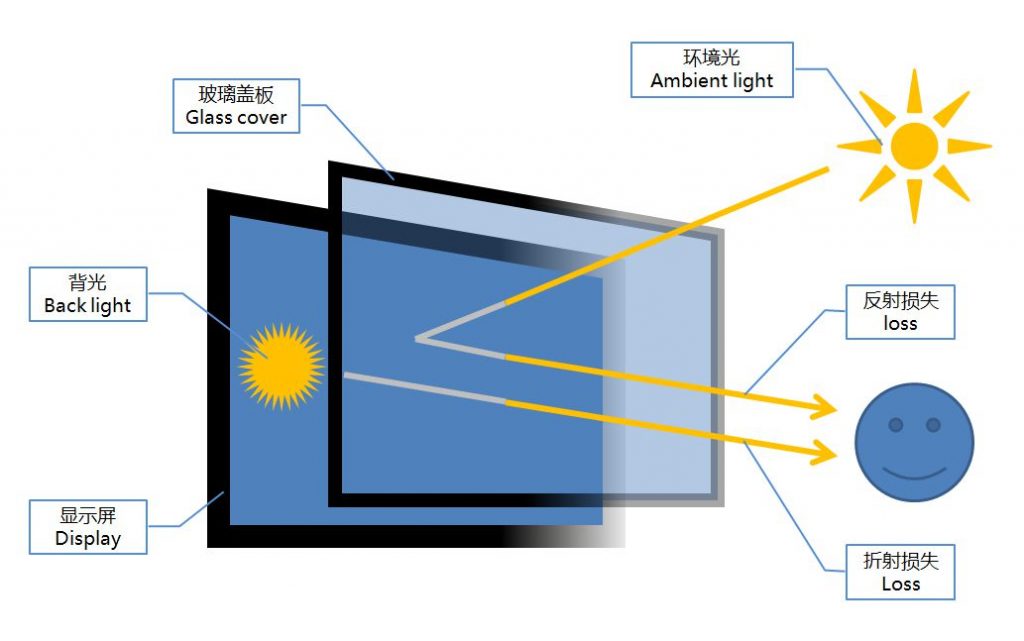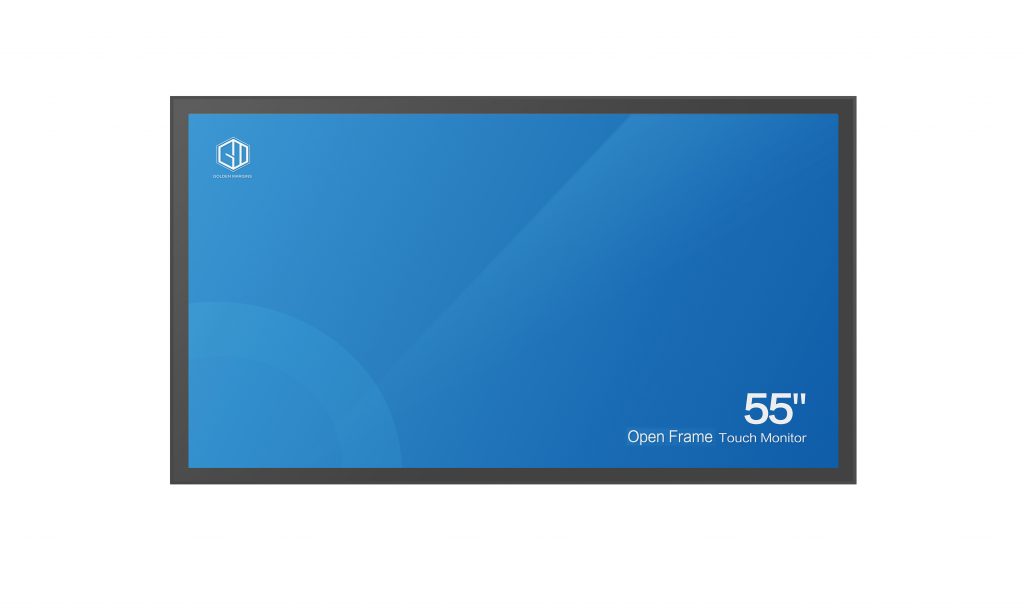 We hope you found these touchscreen or panel PCs fundamentals informative. Goldenmargins offers a broad selection of Industrial Touchscreen Monitors and Touch Panel PCs in various sizes and configurations, including medical touch screens, sunlight-readable touch screens, open-frame touch screens, and waterproof touch panels, as well as other unique touch screen or panel PC designs. You can learn more about our services HERE or by calling us at +86 755 23191996 or sales@goldenmargins.com