goldenmargins
Kiosk touch monitors include: a 24-hour comprehensive business self-service system and equipment, business hall multimedia information release and self-service inquiry system, business hall new business self-service experience equipment, business hall queue management system, window service evaluator, LED display screen, etc. Such a series of electronic equipment and system software has been widely used in communication, finance, government, transportation, medical, industrial and commercial, tax, and other industries.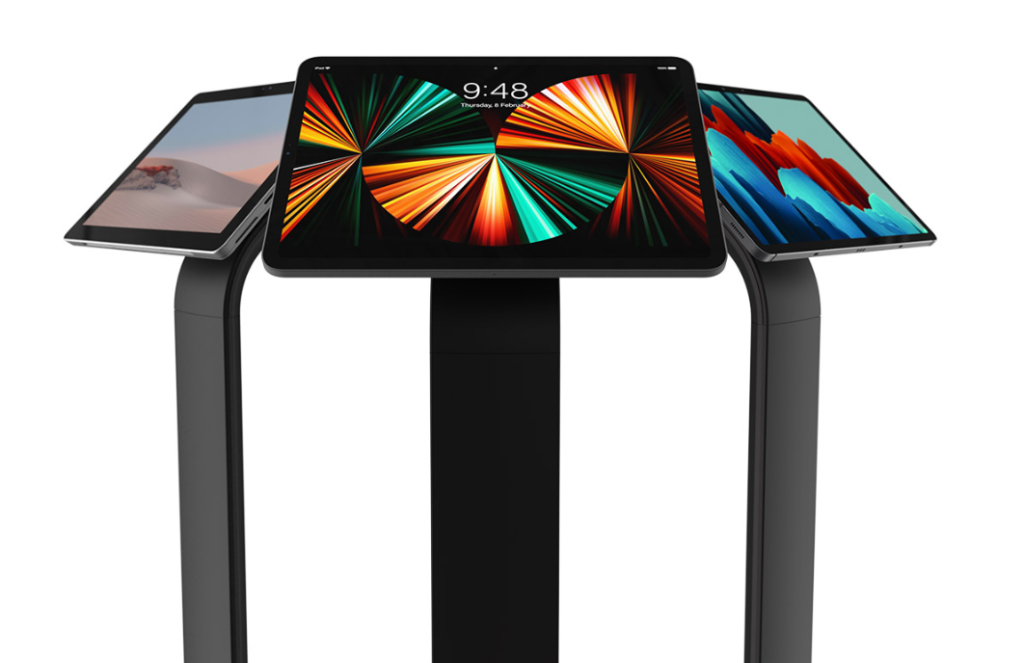 Main system equipment:
Business hall multimedia information publishing and self-service inquiry terminal equipment;
Multimedia information touch inquiry equipment, detailed phone bill self-service inquiry printer, self-service number selection machine, new business self-service experience equipment, etc.;
Business hall comprehensive business self-service integrated machine;
An integrated machine integrating information self-service inquiry, business self-service payment, invoice self-service printing, business self-service processing, and other functions
The hardware of queuing system;
Queuing machine, pager, communication controller, window display screen, and integrated screen;
Window service evaluator;
Kiosk touch monitors
1. Support cash payment
2. Support UnionPay card payment
3. Support business inquiry
4. Support detailed list printing
5. Support invoice printing
6. Support business processing
7. Support centralized maintenance and management
8. Support automatic shutdown and rebooting and remote switch
9. Support data sharing and backup
10. Support software automatic update and upgrade
11. User-friendly Interface design
12. Ergonomic structure design
Reliability and practicality
Kiosk monitors can not only display a comfortable trading interface but also expand their multimedia advertising function. The multimedia advertising played in the trading room can win more business opportunities for customers and bring far-reaching brand influence to the self-service terminals for enterprises.
The design of a strong emission function under a high-temperature state can guarantee the machine to run more stably.
Dustproof, waterproof and explosion-proof design greatly enhance the environmental adaptability of the machine.
Support spitting card when power is off and protect the user information of bank card.
Maintainability
Using modular structure design, the product can achieve high reliability and stability, making maintenance more convenient, and greatly reducing maintenance costs.
According to the design of ergonomics, it can provide customers with a comfortable self-service environment and fully embody the user-friendly design concept of products.
The surface is all sprayed with high-quality outdoor plastic powder that is with strong adhesion, waterproof, rust-proof, corrosion-resistant, wear-resistant, and of optional colors to meet different needs.