goldenmargins
Every day, we swipe, pinch or zoom; LCD Touch Displays are part of our daily lives. We've grown accustomed to using them on mobile devices like cell phones and tablets, when we withdraw money from ATM machines, as we're loading addresses into navigation devices, and on the dashboard in our cars. Virtually every industry uses displays: Military, consumer, medical, automotive, industrial and marine. In order to perform such vastly different environments, displays require some sort of enhancement.
An LCD enhancement can be anything from adding a simple resistive, capacitive touch panel to adding EMI/RFI conductive coatings. These enhancements are what enable the display to meet specific customer, industry, and environmental performance expectations. Let's take a look at some of the many LCD enhancements.
Touch screen Integration: Adding a resistive or capacitive touch panel enables the display to be operated by touch.
Optical Films:Adding films such as anti-reflective(AR), anti-glare(AG),or heat-rejecting(IR) enhance a display's visibility in bright or outdoor conditions.
Privacy Filters: A privacy filter prevents images on the display screen from being viewed from the side.
Vandal-Resistant Glass: This is commonly used on ATMs, parking meters, and digital signage.
EMI/RFIConductive Coatings: These protect the display from various types of atmospheric disturbance and are commonly used in medical applications.
LED Backlighting Enhancements: Existing LED backlights can be replaced with brighter and/or longer-lasting LEDs to improve performance.
Optical Bonding: By eliminating the air gap between the LCD and the other substrates, optical bonding enhances the display's viewability and ruggedness.
Heaters: Adding a heater to the LCD allows it to work in extremely cold temperatures.
Cover Lenses: Adding an additional layer of protective glass (i.e. Cover lens) reinforces the strength of the glass screen. Glass cover lenses can be made out of incredibly durable materials such as Corning® Gorilla® Glass.
As you can see, many enhancements can be made to LCD Touch Displays so that they will meet the customer's needs within their specific industry. No LCD can meet all the needs of every application. That's why it's important to know the requirements of your application and which types of displays and enhancements are available by your LCD manufacturer during the design phase. With the right selection, your manufacturer can create the perfect LCD display module for your product.
Written by Jeff Albin, Business Development Manager at New Vision Display
Golden Margins –Entire Range of Touchscreen Products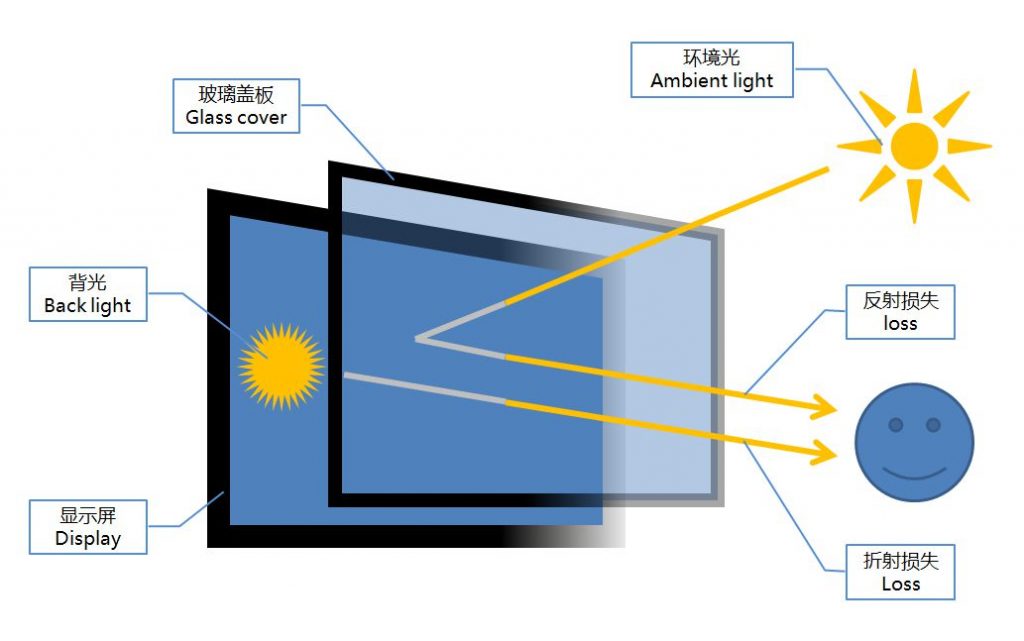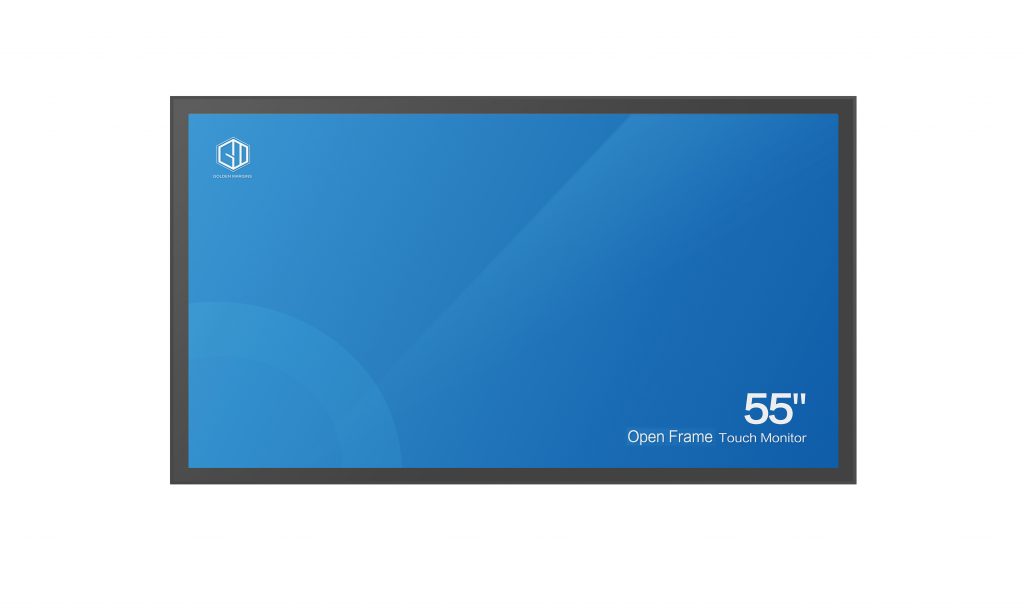 We hope you found these touchscreen or panel PC fundamentals informative. Goldenmargins offers a broad selection of Industrial Touchscreen Monitors and Touch Panel PCs in various sizes and configurations, including medical touch screens, sunlight-readable touch screens, open-frame touch screens, and waterproof touch panels, as well as other unique touch screen or panel PC designs. You can learn more about our services HERE or by calling us at +86 755 23191996 or sales@goldenmargins.com