goldenmargins
The selection of an appropriate touchscreen monitor is vital to enable high performance and adaptability regardless of environmental factors. Industrial touchscreen monitors have a robust design for longer functional life in various industrial and commercial applications.
These monitors enhance performance in automation, healthcare, transportation, retail, and other industrial applications. Reputed manufacturers of industrial touchscreen monitors ensure smooth user experience, high readability, durability, and ease of installation.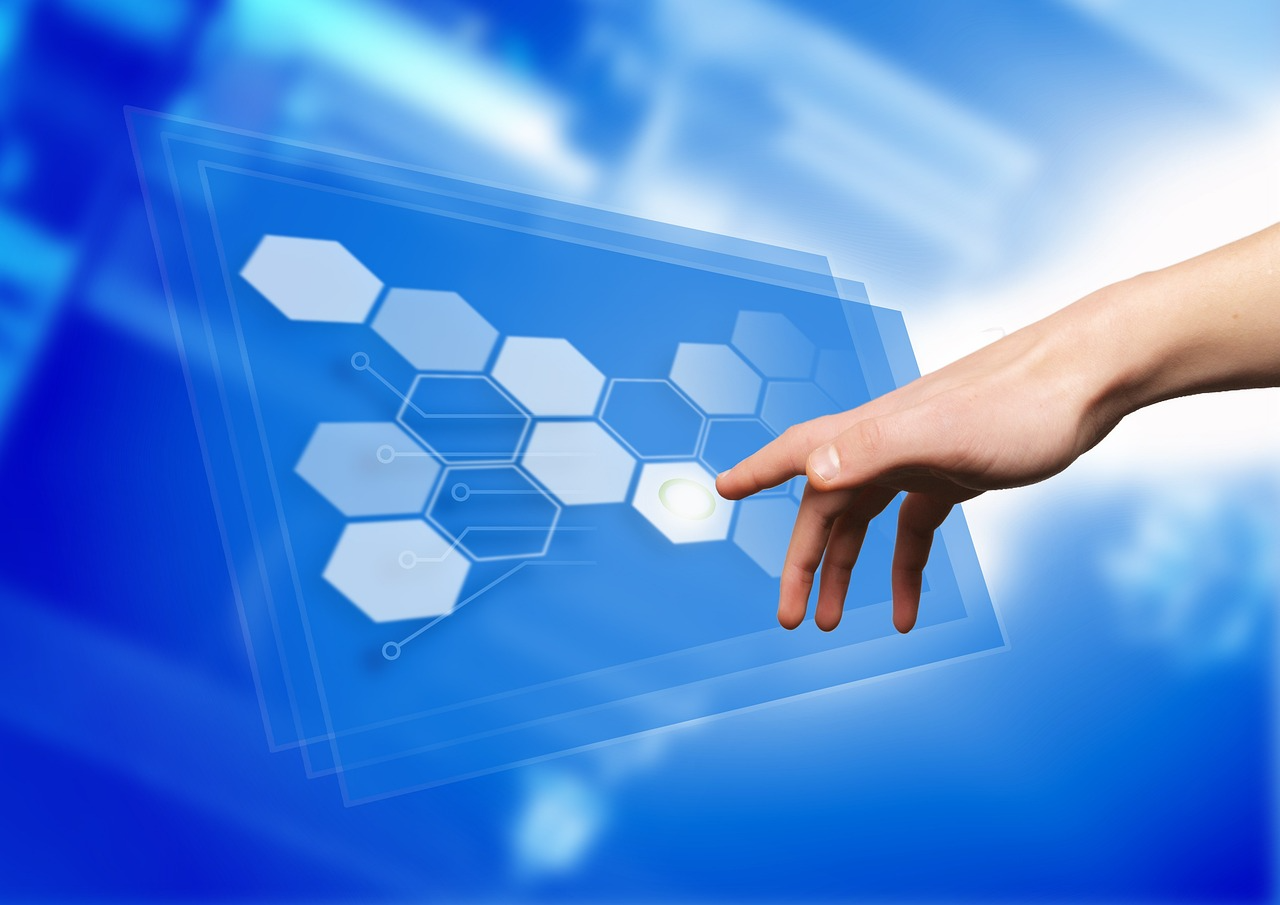 Facilitates machine operation 
The touch screen technology helps streamline the machine's operation with user-friendly features. Industrial operators need not use a conventional keyboard or mouse to perform various functions, improving convenience and speed. The minimalistic design saves desk space and maintains the workstation clean and tidy.
Industrial touchscreen monitors have a rugged design with glass panels for swift and easy cleaning. The open-frame touchscreen monitor ensures low maintenance and is suitable for harsh industrial environments. These heavy-duty monitors are perfect for frequent use by different operators.  
Industrial-grade components for reliable output
Industrial touchscreen monitors can perform without hassles despite extreme temperatures, humidity, vibrations, and shocks. Industrial-grade glass helps the monitors resist liquids. You can easily install the monitor by mounting it on a panel or wall. The monitor is also suitable to attach to a stand or an arm. The special design of the monitor avoids airborne contaminants like dust particles to protect electronic components and circuits.
Broad choice of touch screens
Several display technologies enrich the choice of industrial monitors. You may consider the following options while selecting an appropriate technology.
LCD screens create an image by using a backlighting system. These screens are bulky and large because of the backlighting arrangement. Despite being energy-intensive, an LCD screen is a cost-efficient option.
Light-emitting Diode (LED) screens enjoy extensive popularity because of the uniformity and precision of the image. Besides better image quality and affordability, these screens consume thirty percent less energy than LCD screens.
Organic Light-emitting Diode screens provide the best-in-class image quality among available display technologies. The light and thin OLED monitors have higher energy efficiency. However, the OLED screen is not an affordable option.
Plasma screens are not expensive as they rely on old technology. These screens have limitations for different applications, as the smallest screen size is 107cm.
Types of touch technologies 
Think about the type of touch screen and application, as there are many possibilities.
A resistive touch screen uses the mechanical pressure of a pen, finger, or stylus. It is suitable for cash registers and video games. Industrial applications that involve rough use may not be appropriate for resistance screens as these are not scratch resistant. However, these touch screens can withstand dust, water, or grease.
A capacitive touch screen allows covering with resistant armored glass for scratch-resistant and sturdy performance. These screens have better transparency and brightness than resistive touch screens. The screen is more responsive and suitable for multi-touch applications. Capacitive screens may not work well if the operator is using gloves. A projected capacitive touch screen solves this issue by ensuring higher sensitivity, allowing the operator to use gloves.
Factors that influence the choice of touch screens
One must consider several factors to determine the right touch screen because of the large array of industrial touchscreen monitors. These parameters help select a relevant touchscreen monitor for the specific industrial application.
Screen resolution

– You can enhance the efficiency and performance of the operators by selecting the perfect screen resolution that matches their work habits. 
Robust construction

– Sturdy and durable touch screens ensure flawless performance under severe operating and environmental conditions. 
Monitor size

– Operating conditions and applications determine the size of the touchscreen monitor. Capacitive touchscreen monitors have various sizes ranging between 15.6 inches and 55 inches. 
Compatibility with OS

– The touch screen monitor's operating system is a vital parameter as it must be compatible with software programs and industrial applications. 
Customizability

– Specific industrial applications may require customization of the touchscreen monitors. 
Connectivity ports

– The touchscreen monitor must enable seamless connectivity options to match the devices. These include HDMI, USB, DVI, and VGA. 
The takeaway 
Industrial touchscreen monitors empower enterprises to deal with harsh environmental conditions, vibrations, shocks, and other operating challenges enhancing operational efficiency. Reputed providers of industrial touchscreen monitors design durable and reliable solutions that are compatible, user-friendly, scratch resistant, and low on maintenance. These monitors deliver seamless performance by withstanding rough handling and exposure to chemicals, dust, and water.
Golden Margins –Entire Range of Touchscreen Products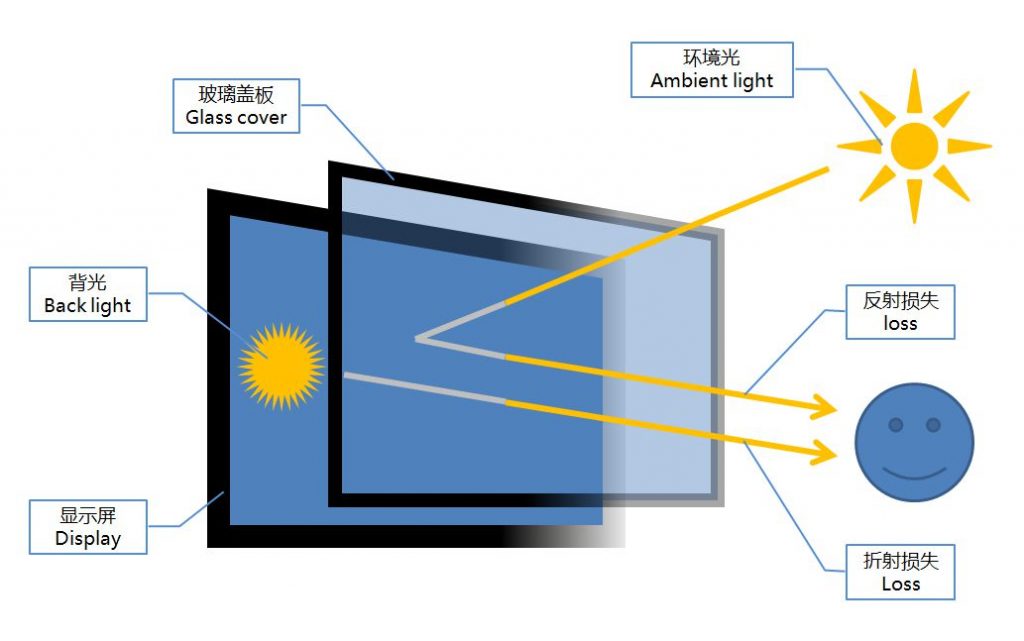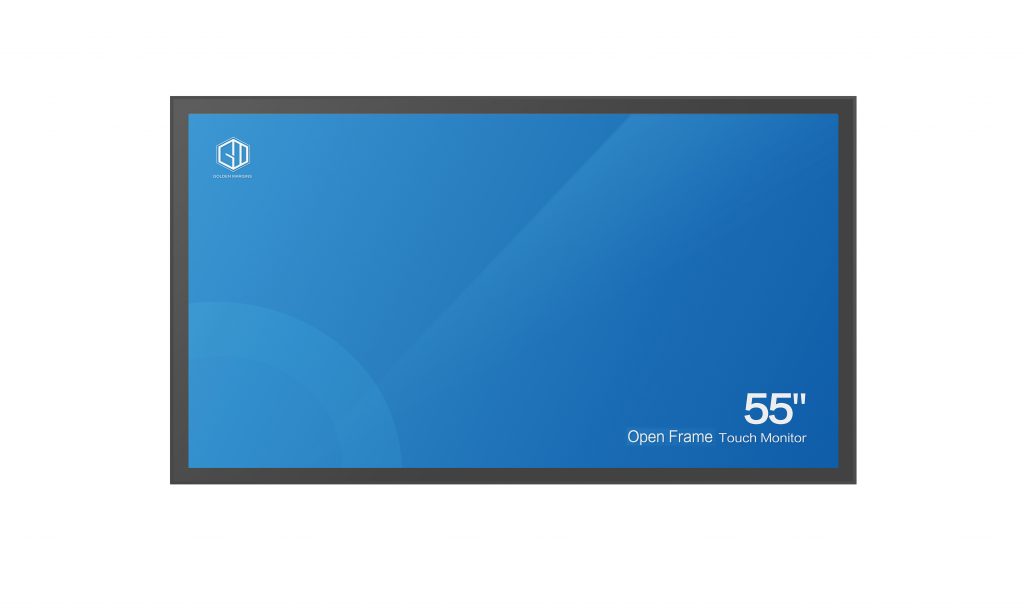 We hope you found these touchscreen or panel PC fundamentals informative. Goldenmargins offers a broad selection of Industrial Touchscreen Monitors and Touch Panel PCs in various sizes and configurations, including medical touch screens, sunlight-readable touch screens, open-frame touch screens, and waterproof touch panels, as well as other unique touch screen or panel PC designs. You can learn more about our services HERE or by calling us at +86 755 23191996 or sales@goldenmargins.com