goldenmargins
Sometimes instrumentation engineers confuse about the difference between SCADA and HMI systems. Read the following basic outline to understand about the SCADA versus HMI.
Difference Between SCADA and HMI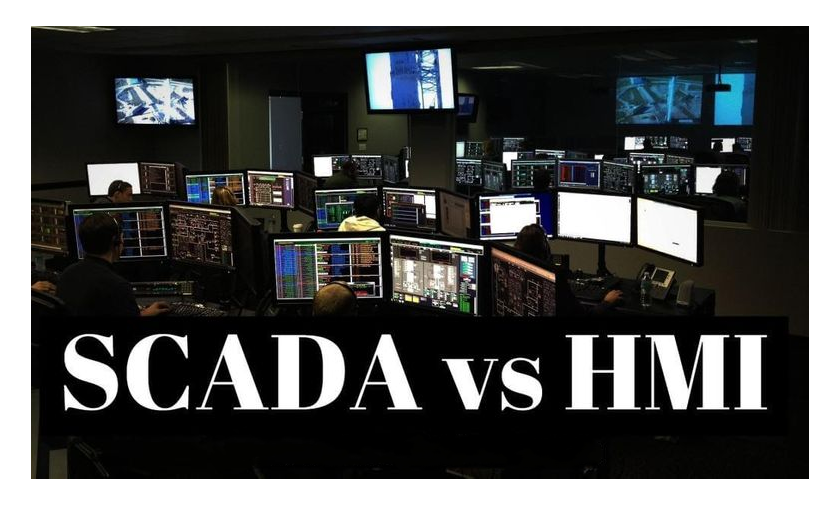 Supervisory Control and Data Acquisition (SCADA) and Human Machine Interface (HMI) are closely related, and often referred to in the same context since they are both parts of a larger industrial control system, but they each offer different functionality and opportunities.
While HMIs are focused on visually conveying information to help the user supervise an industrial process, SCADA systems have a greater capacity for data collection and control system operation.https://913f8e1bb99a46543caf7d3d6e6abdab.safeframe.googlesyndication.com/safeframe/1-0-40/html/container.html
SCADA Articles
SCADA System Components
Applications of SCADA System
MCQ on SCADA Systems
Interview Questions on SCADA
The below figure shows an example of the Human Machine Interface (HMI).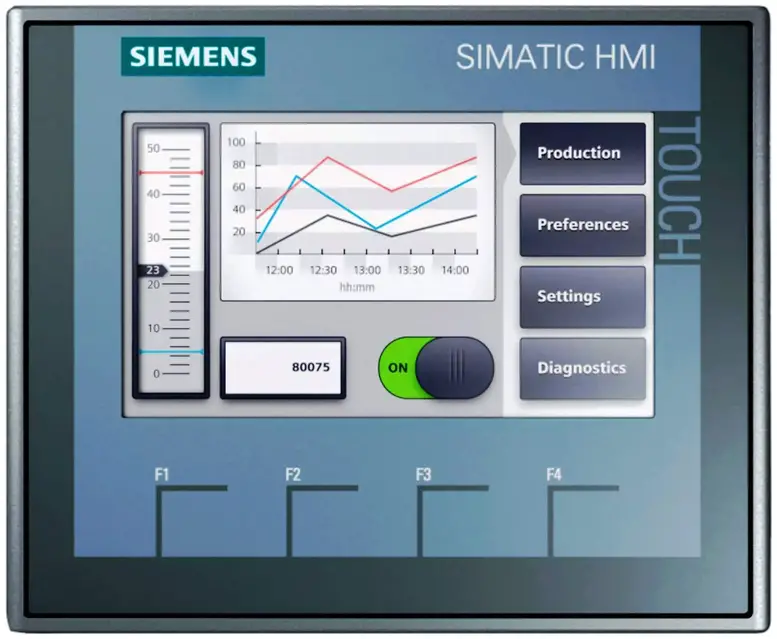 Unlike SCADA systems, HMIs do not collect and record information or connect to databases. Rather, HMI provides an effective communication tool that functions as part of, or alongside, a SCADA system.
SCADA – Olden Days versus Modern Days
In the olden days, we call the complete control system as SCADA. Meaning that it includes controllers, I/O modules, workstations, network communication, etc. But with the modernization of industrial automation, DCS and PLC systems are evolved and SCADA becomes part of these systems and now we use them for operator interface graphics. So, Do not confuse the definitions of SCADA between these decades.
Golden Margins –Entire Range of Touchscreen Products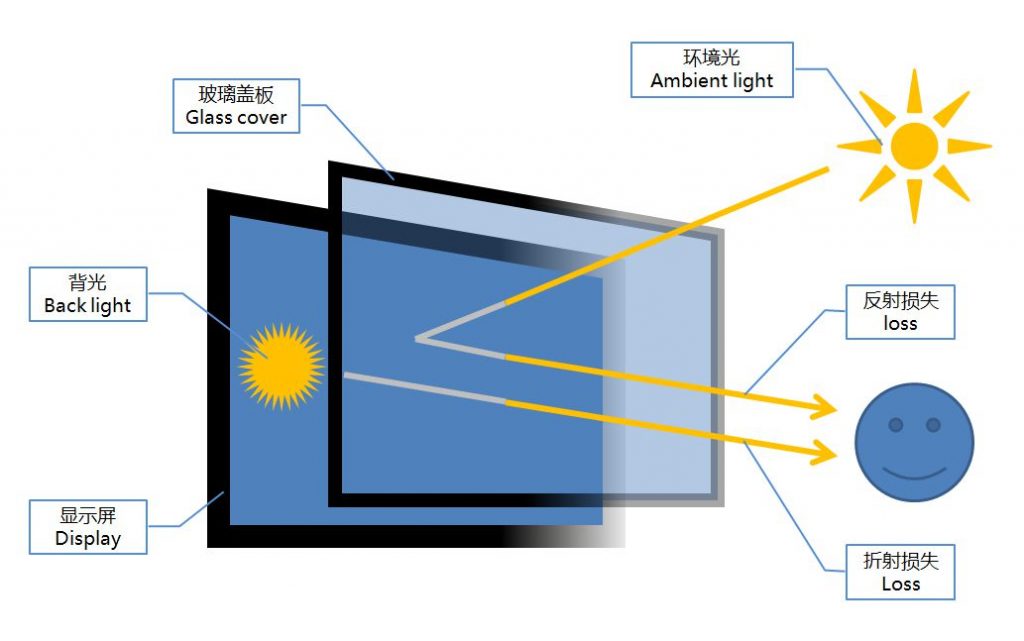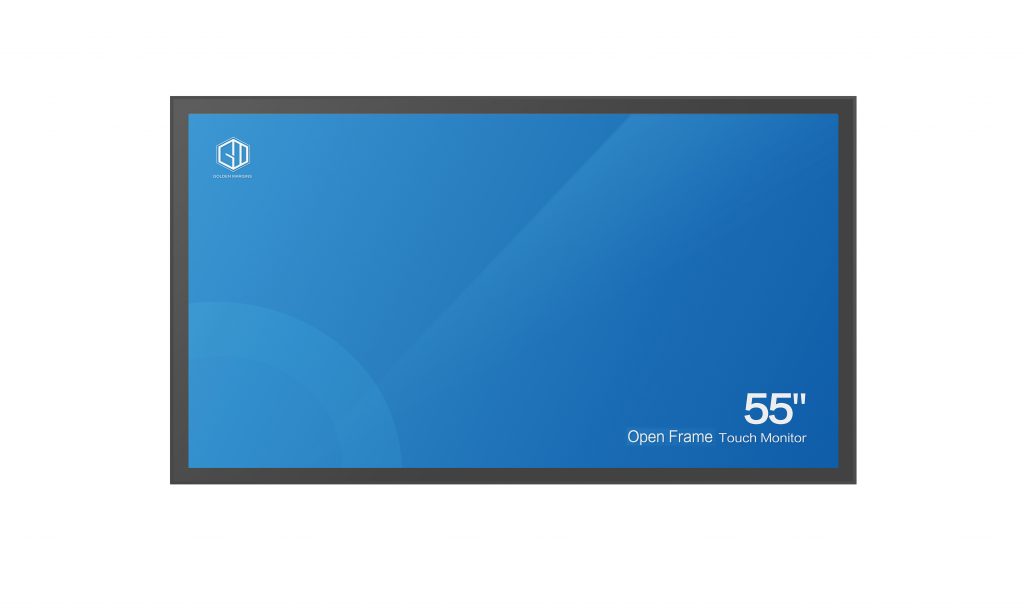 We hope you found these touchscreen or panel PC fundamentals informative. Goldenmargins offers a broad selection of Industrial Touchscreen Monitors and Touch Panel PCs in various sizes and configurations, including medical touch screens, sunlight-readable touch screens, open-frame touch screens, and waterproof touch panels, as well as other unique touch screen or panel PC designs. You can learn more about our services HERE or by calling us at +86 755 23191996 or sales@goldenmargins.com