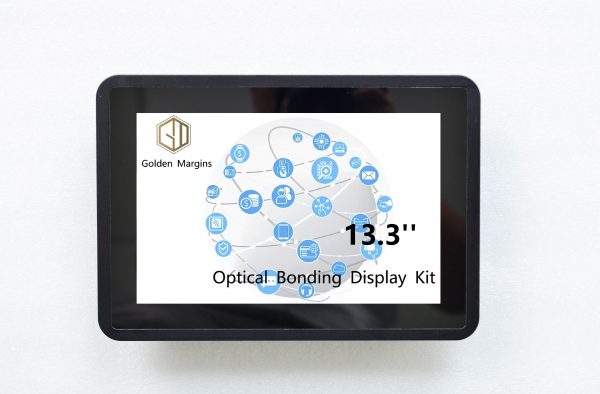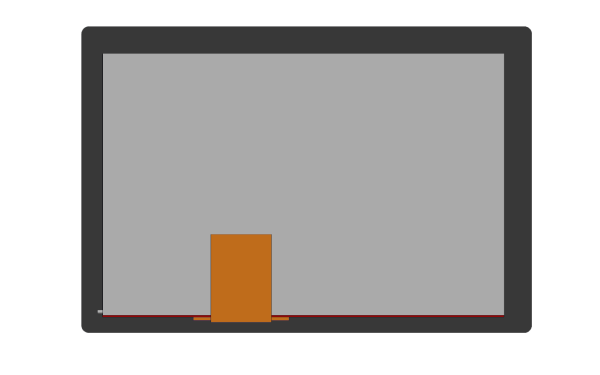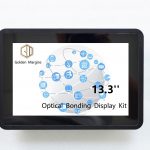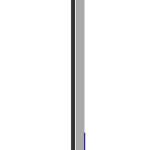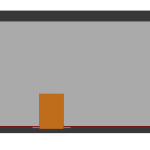 Customizable Industrial 13.3 Inch Flexible Resistive HMI Touch Screen Panel Kit with AG Coating
13.3-inch touch display kit has original A standard touch screen,and all tested. With AG coating that Can effectively prevent glare. Provide a wide range of customization and scalability options, such as brightness,resolution,resistive or capacitive,cover glass.
Description
download
Packing & Shipping
Description
Optical bonding technology
Resistive HMI Touchscreen Panel Kit is a 13.3-inch touch display kit that has a higher light transmittance and low light reflection, which can improve the brightness of the picture and clearly see the picture in the sun. With optical bonding technology, HMI Touchscreen Panel Kit can effectively reduce the refraction of the air between the touch screen and the LCD module, increase the light transmittance,  also the display effect is more clear and transparent. Learn more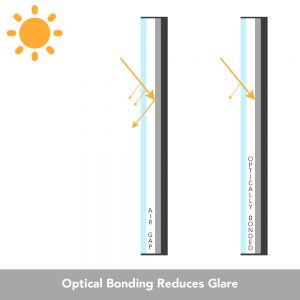 ---
Touch Screen Kit
Touchscreen Panel Kit consists of cover glass, touch screen, optical bonding, and TFT LCD.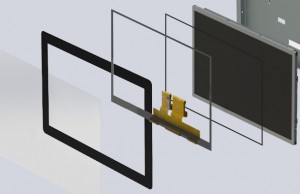 Cover glass: It protects LCD, has good light transmission, and has a high surface hardness, high strength, and strong scratch resistance. It is very suitable for large panel display covers.
Touch screen: The LCD touch screen consists of touch detection components and a touch screen controller.
Optical bonding: increase the light transmittance, reduces the refraction.
TFT LCD: with multi-functions, high resolution, lower costs, high brightness, the viewing angle is wider.